5th grade bowling reward!!!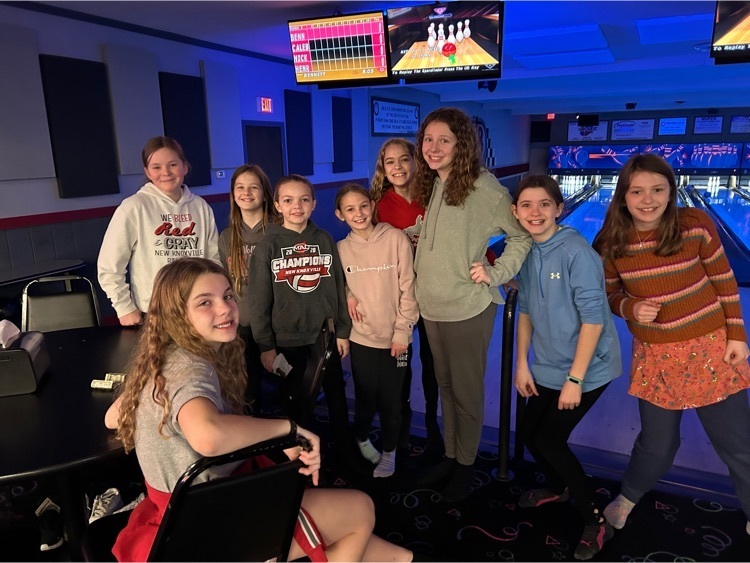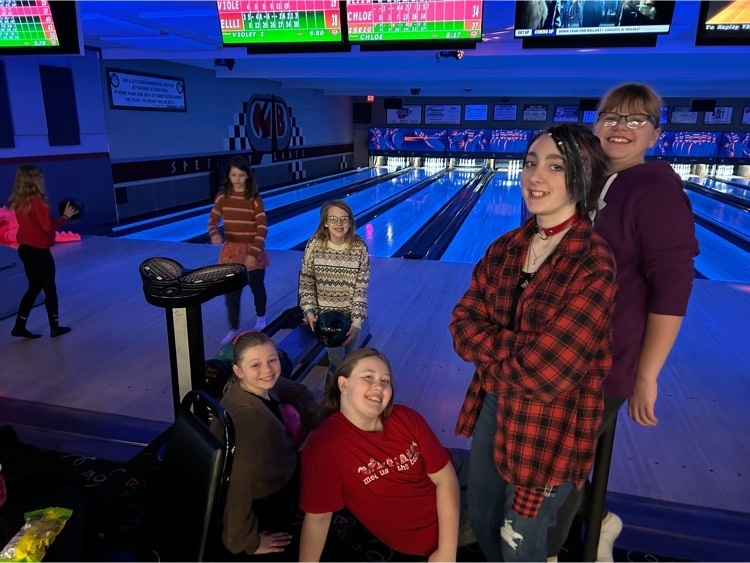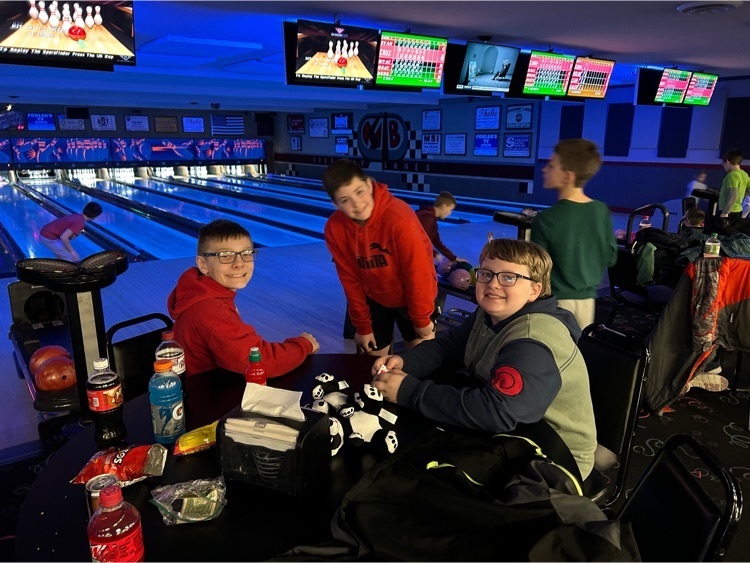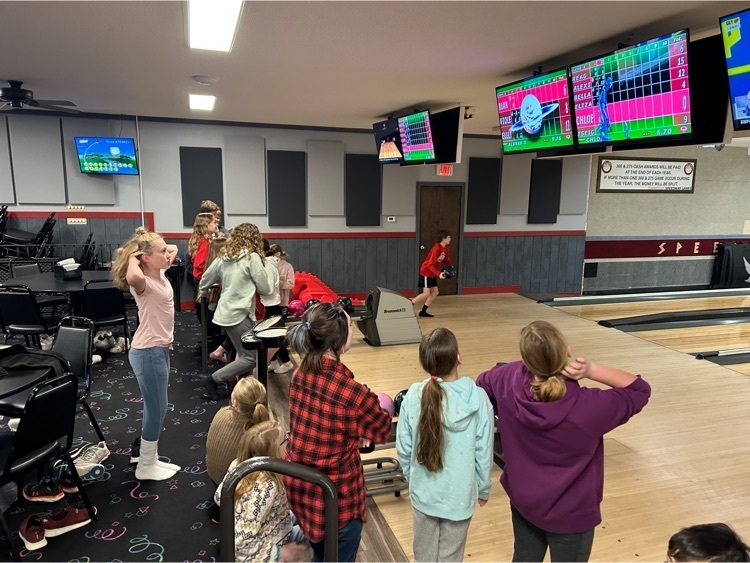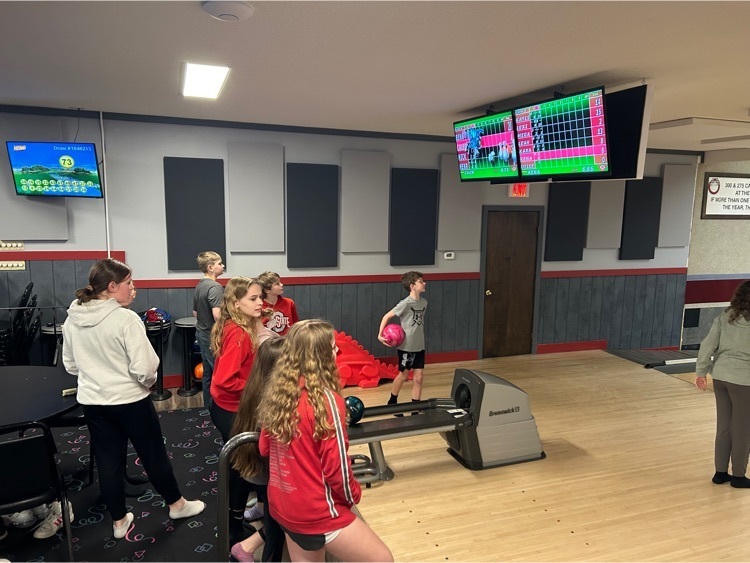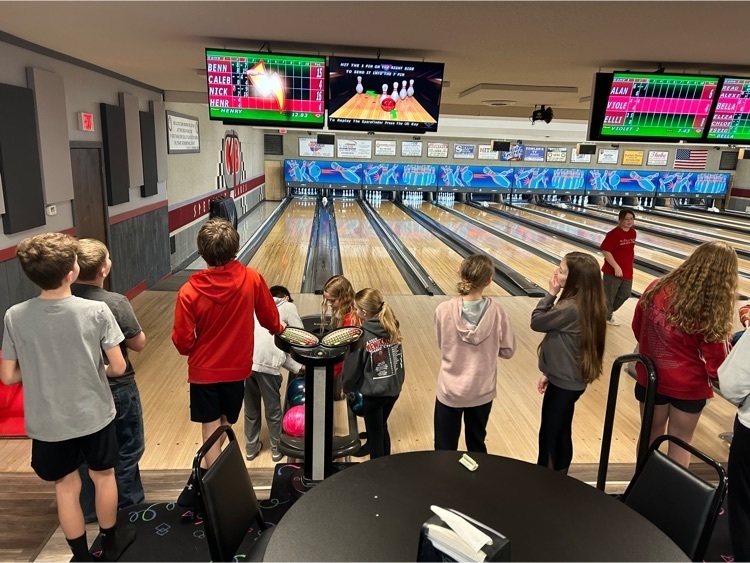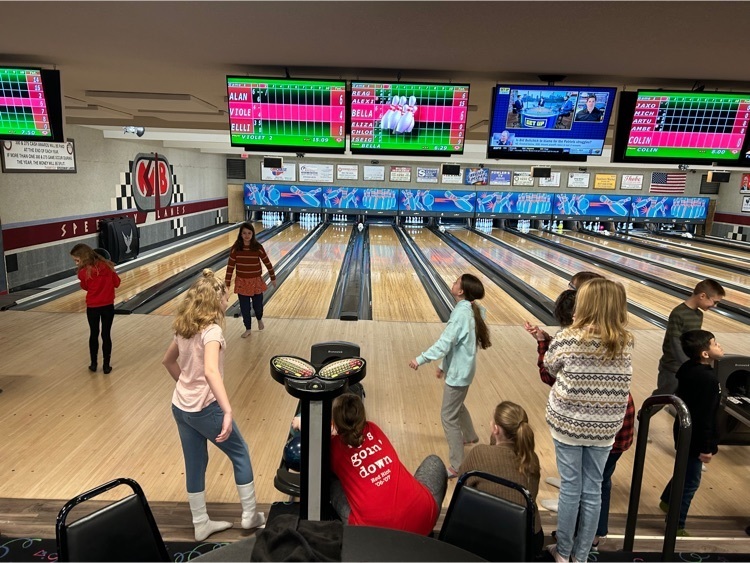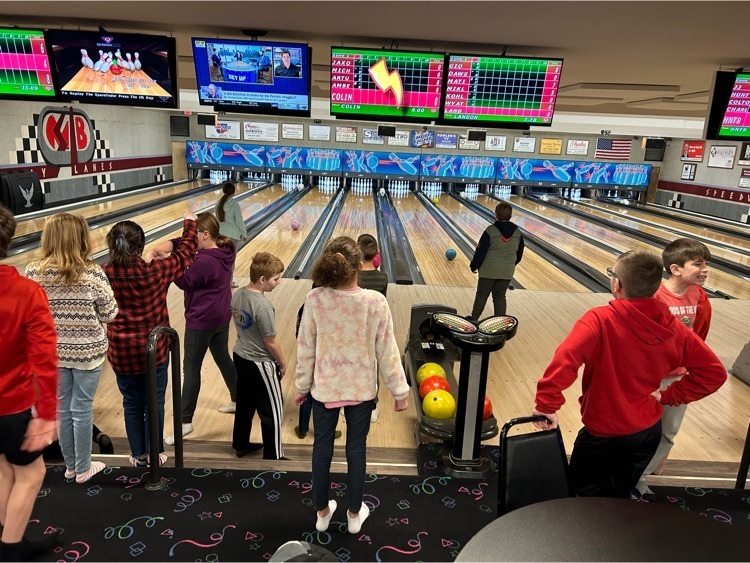 It was March Madness week in fourth grade! First we did some "bracketology" and debated which mascots of the Sweet 16 teams could win. Then we ended the week with some fun basketball themed activities!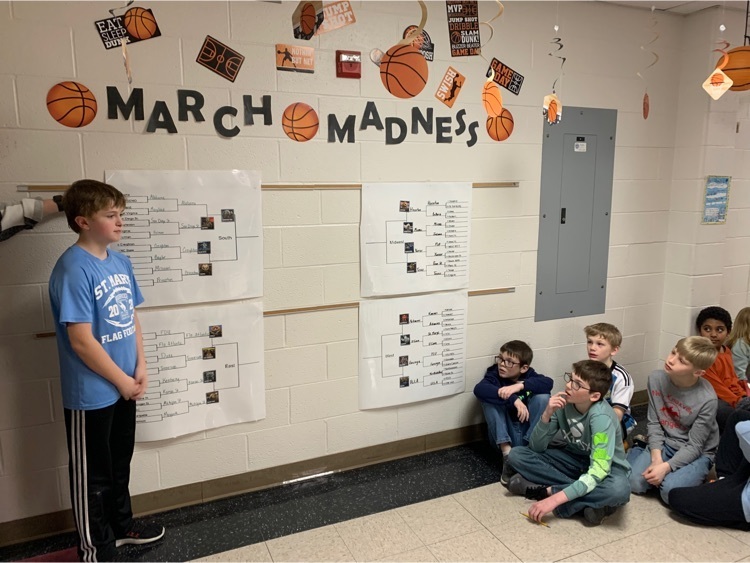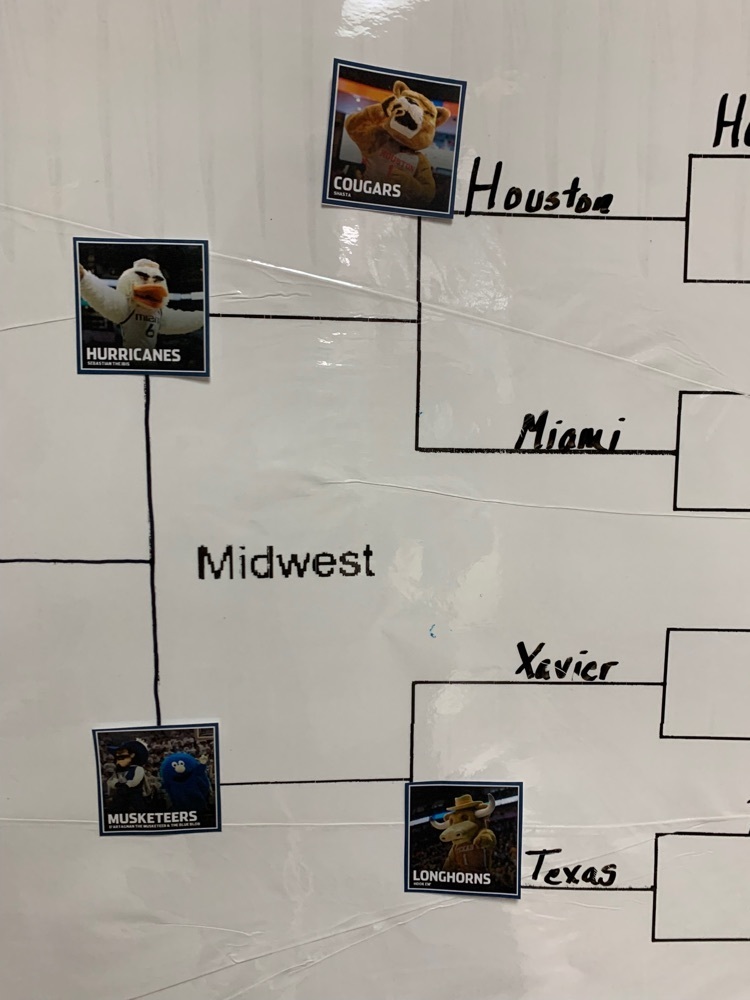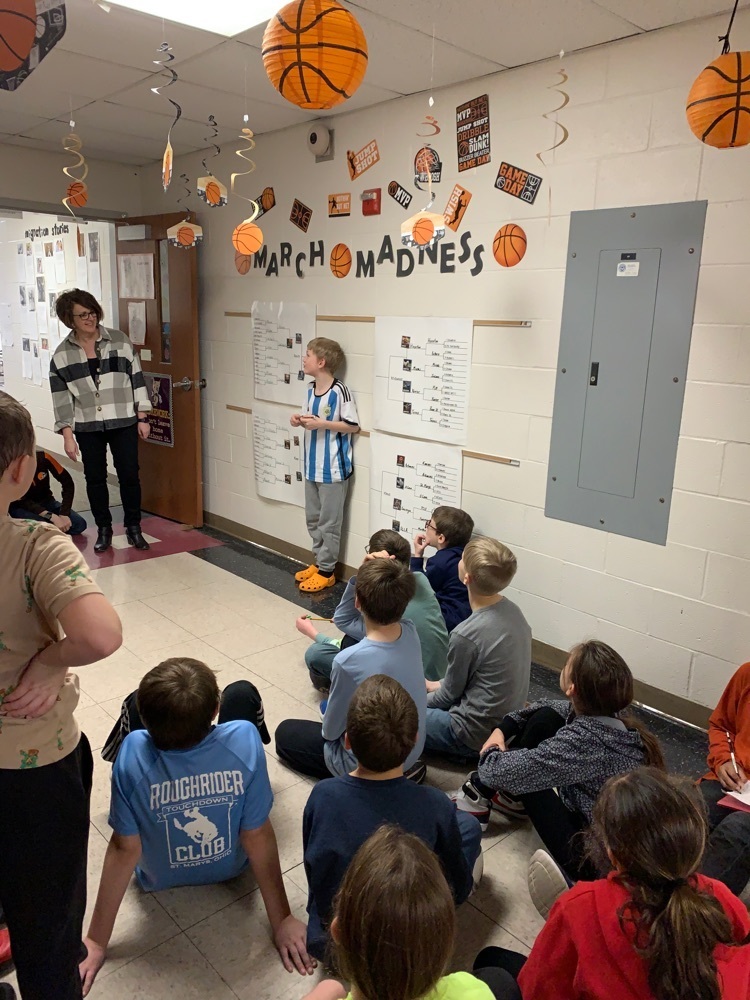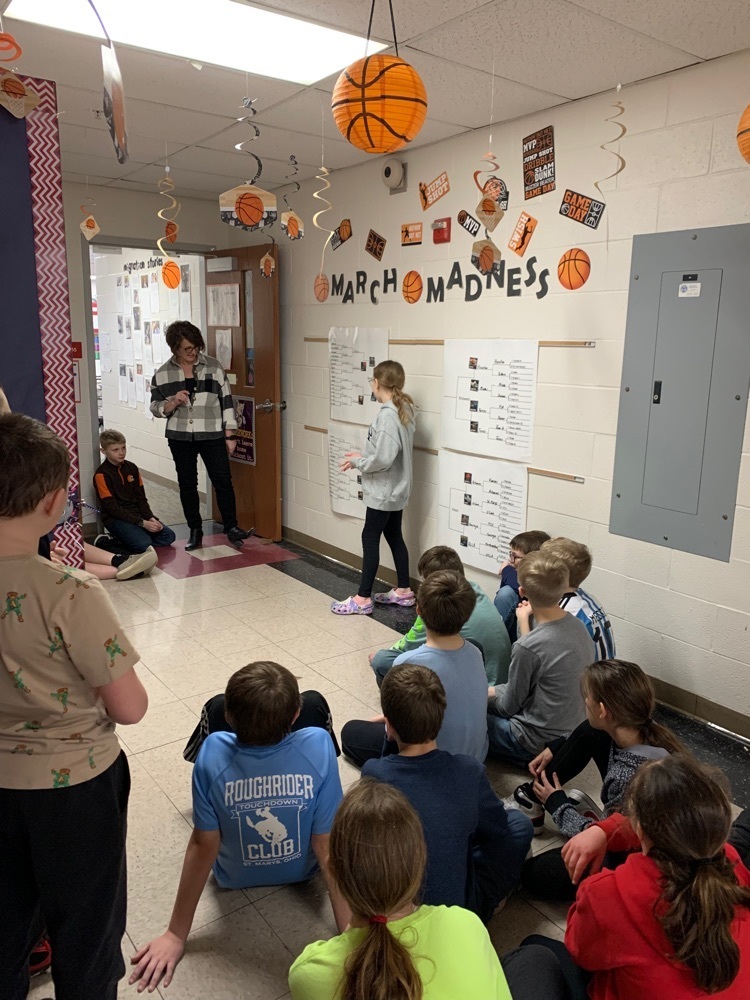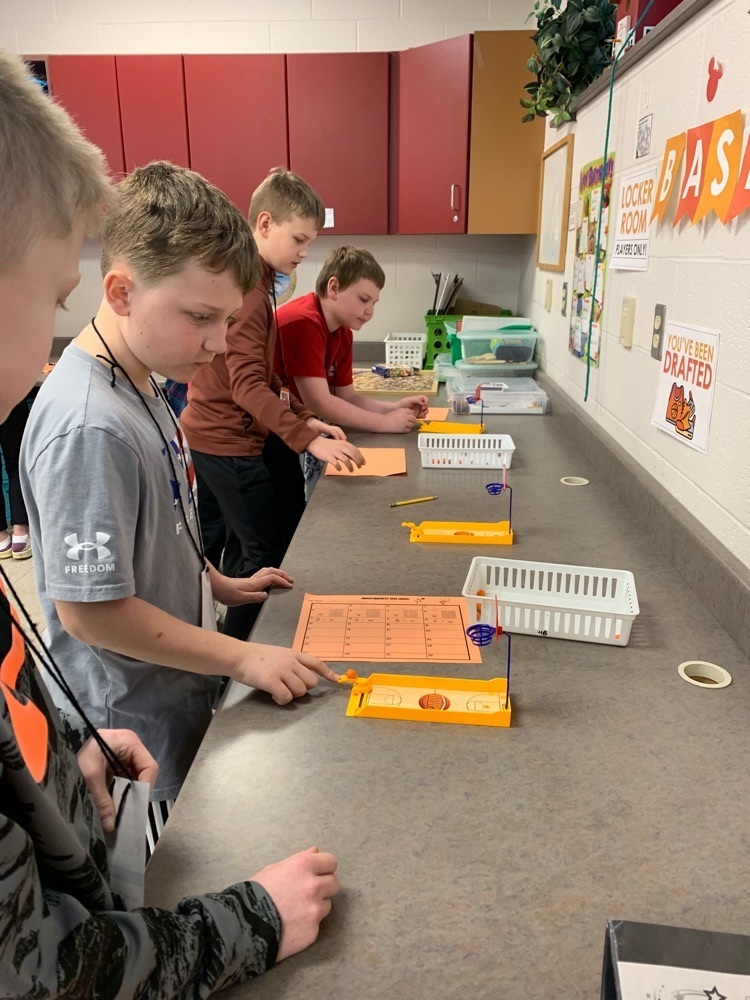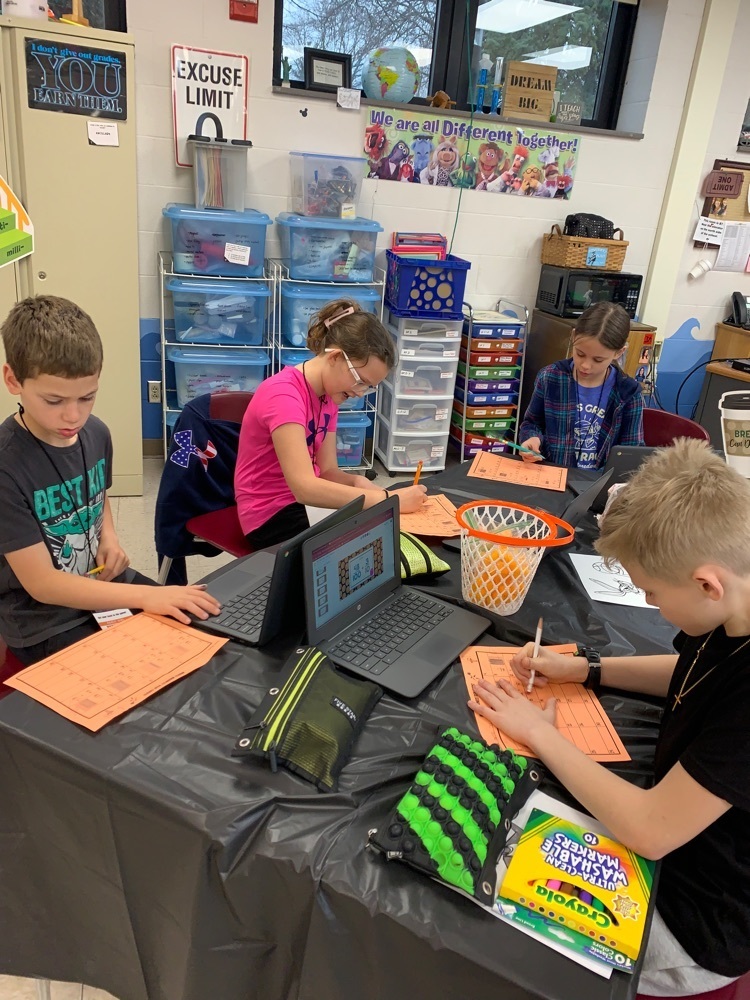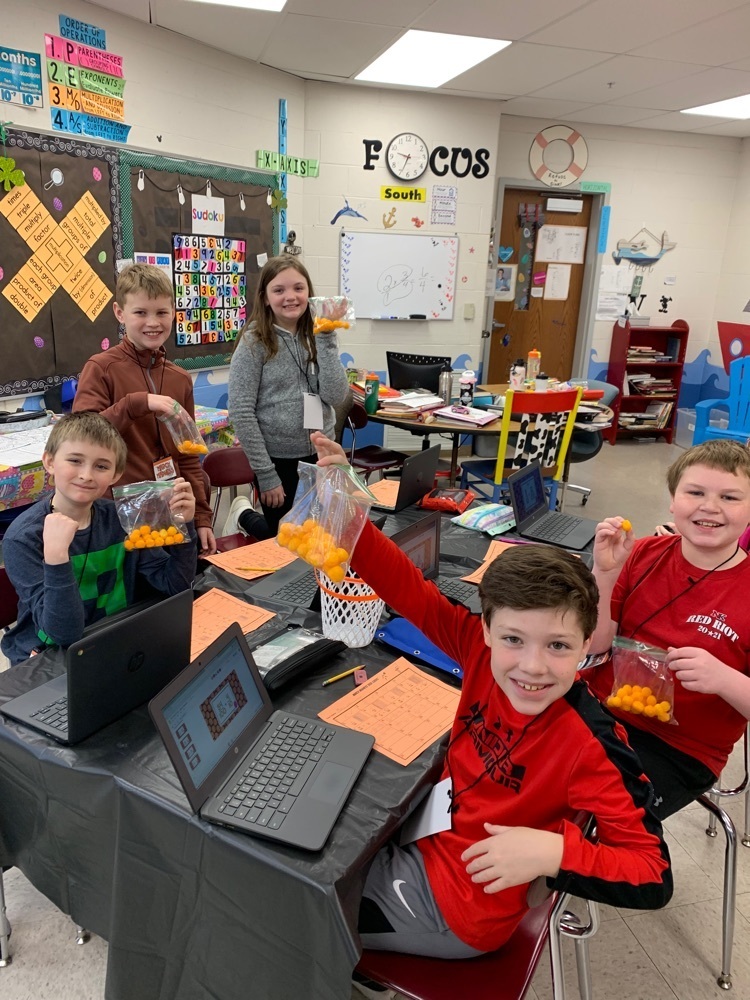 Congratulations to Colin Miltner and Ella Resor! Colin finished 2nd receiving $500 and Ella was 3rd receiving $250 in the New Bremen/New Knoxville Rotary Club Speech Contest! They gave a speech following four questions called the Rotary Four-Way Test, to an important issue.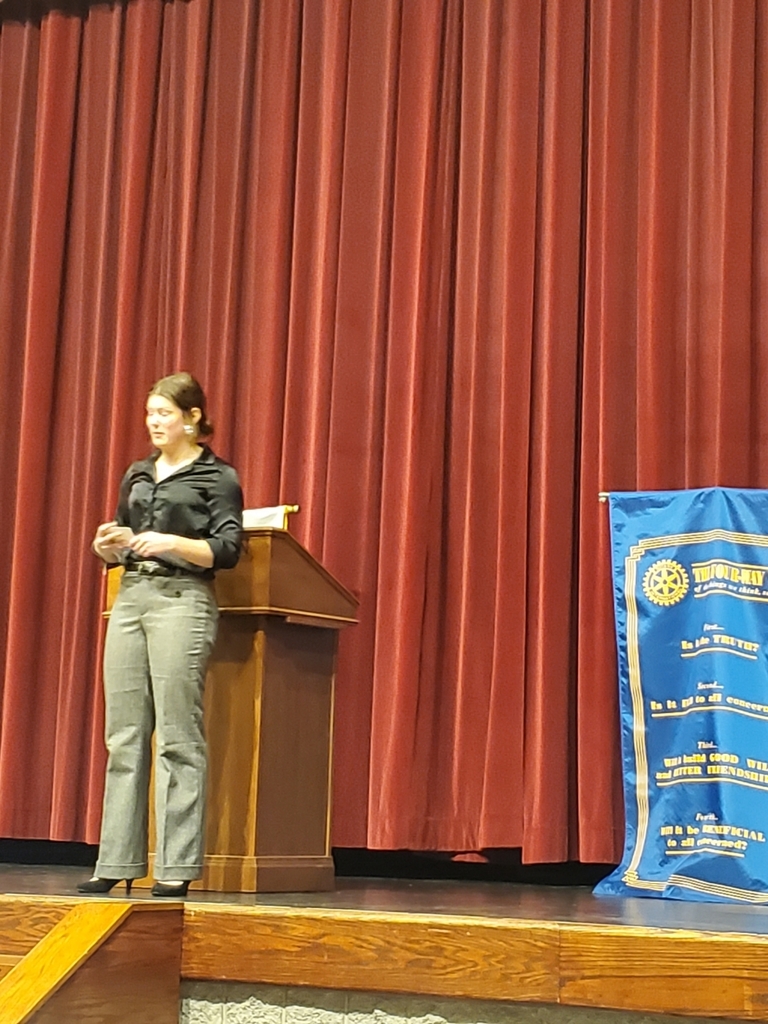 Congratulations to Violet Caldwell, Keira Wellman, and Hunter Wellman for giving spectacular speeches this past Sunday at Celina Eagle's God, flag, and country competition. Keira and Hunter both won in their age groups and will move on to the next level!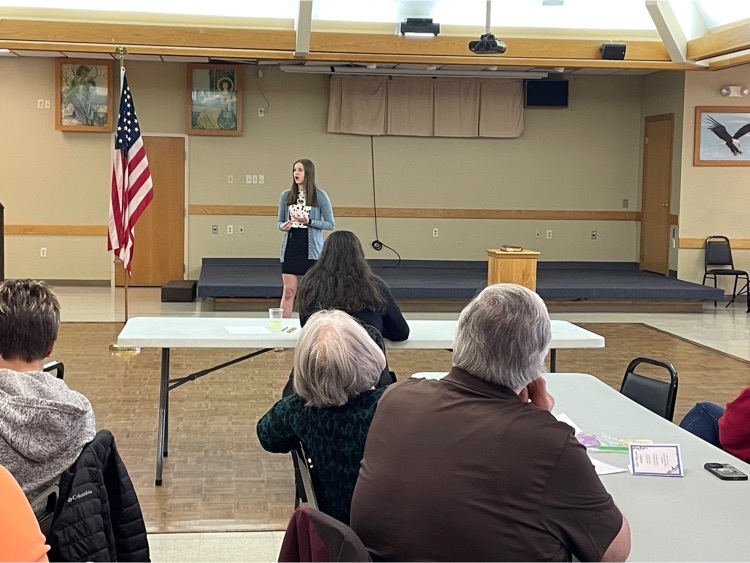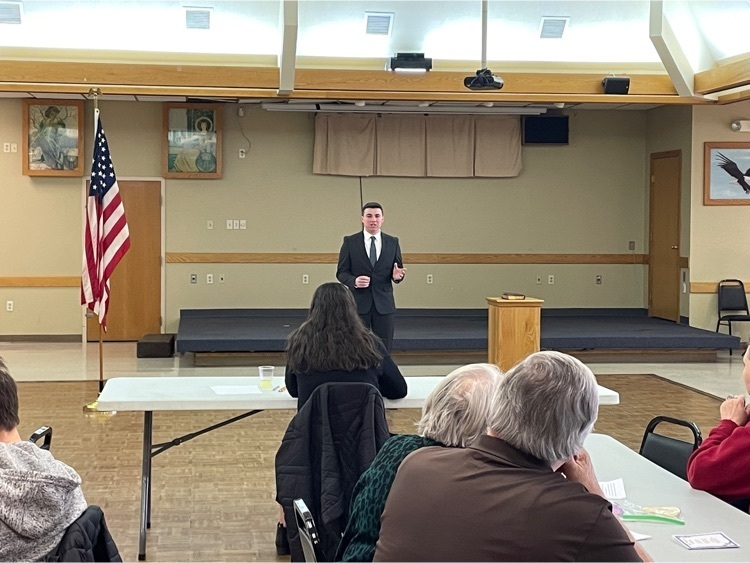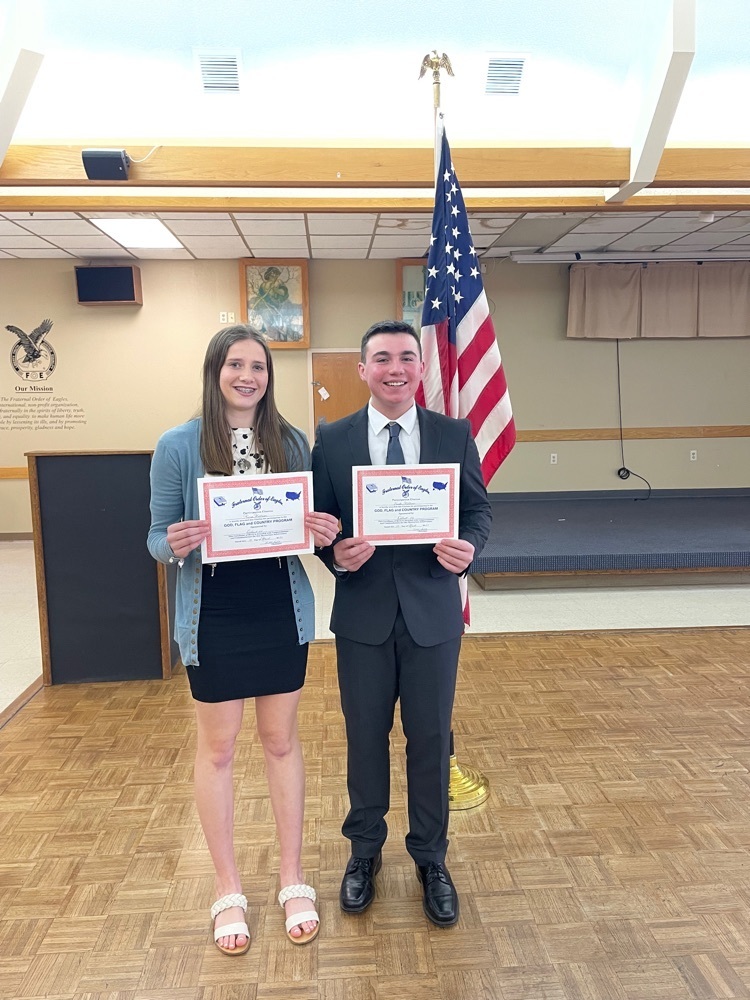 Miss Rickard reviewing math addition and subtraction facts and expressions with a fun filled Kahoot!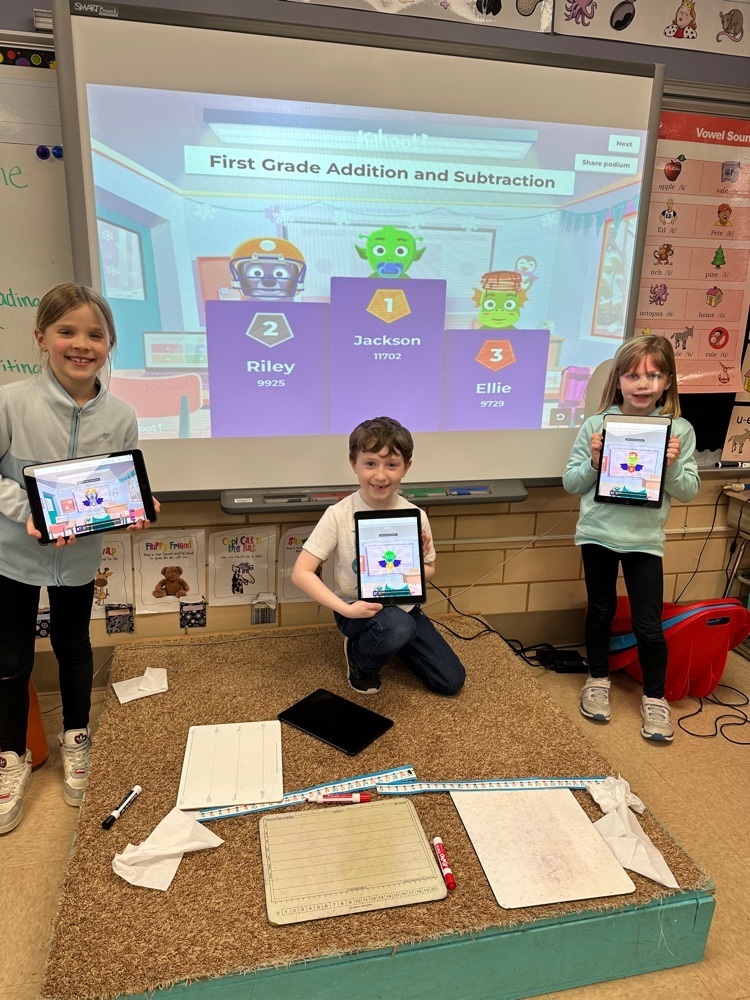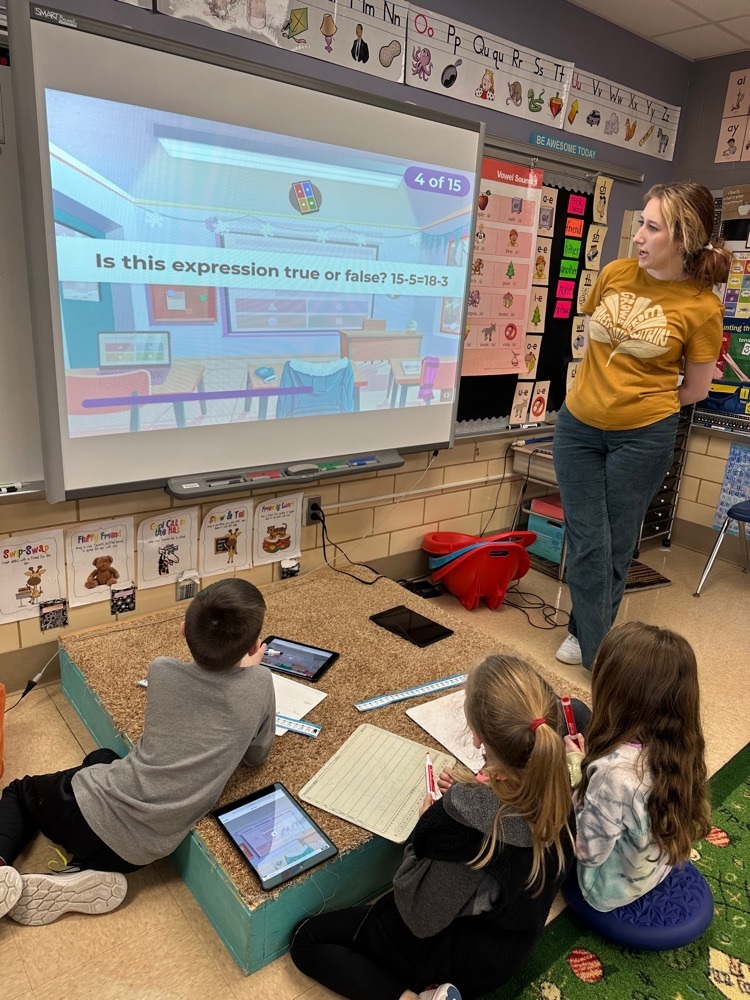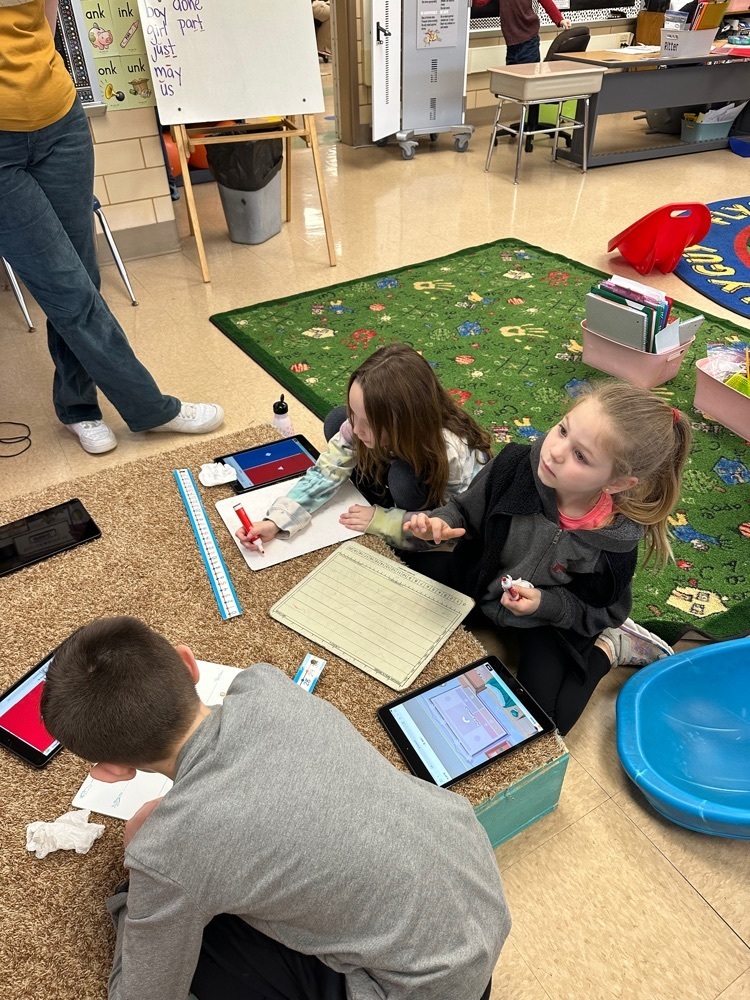 Reminder: The mother/son Nerf night will take place this Sunday, March 26 from 5-7:00. We will be serving pizza, cookies, and drinks at the concession! We will also be selling Ranger Glo-Bandz! These will be 2/$10 or $6 for one. Park and enter through the Ranger entrance.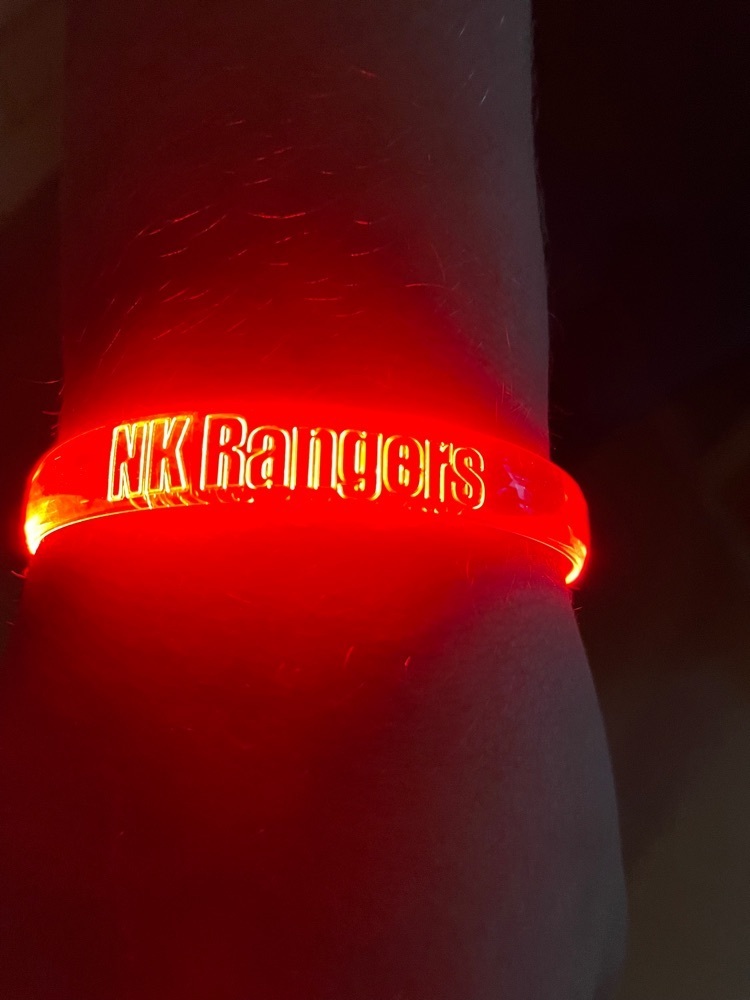 Congratulations to the K-6 Rangers of the Week!!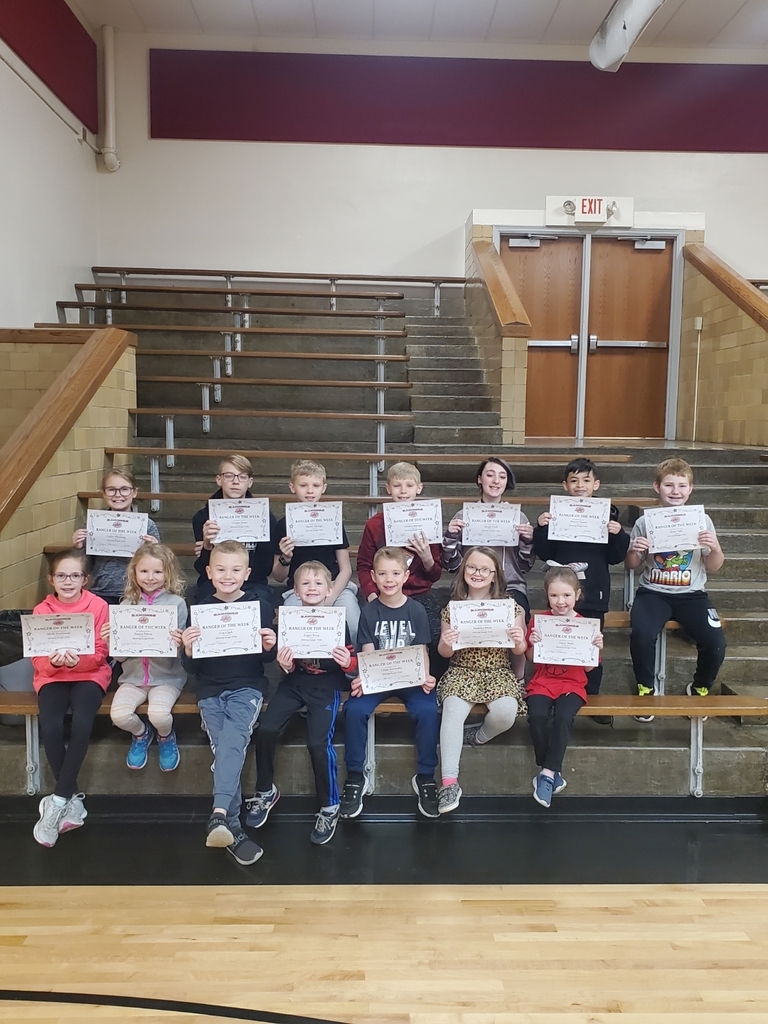 Congratulations to Kurtis, Cecilia, and Millie for passing all of their addition Rocket Math facts! 🥳 Now on to subtraction! ➖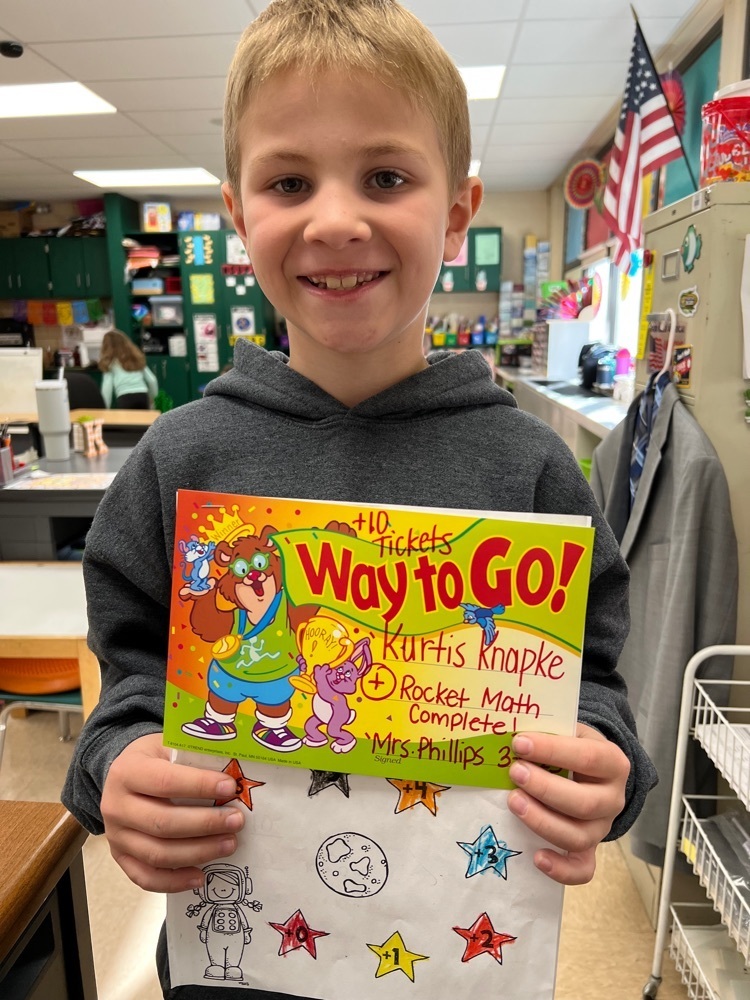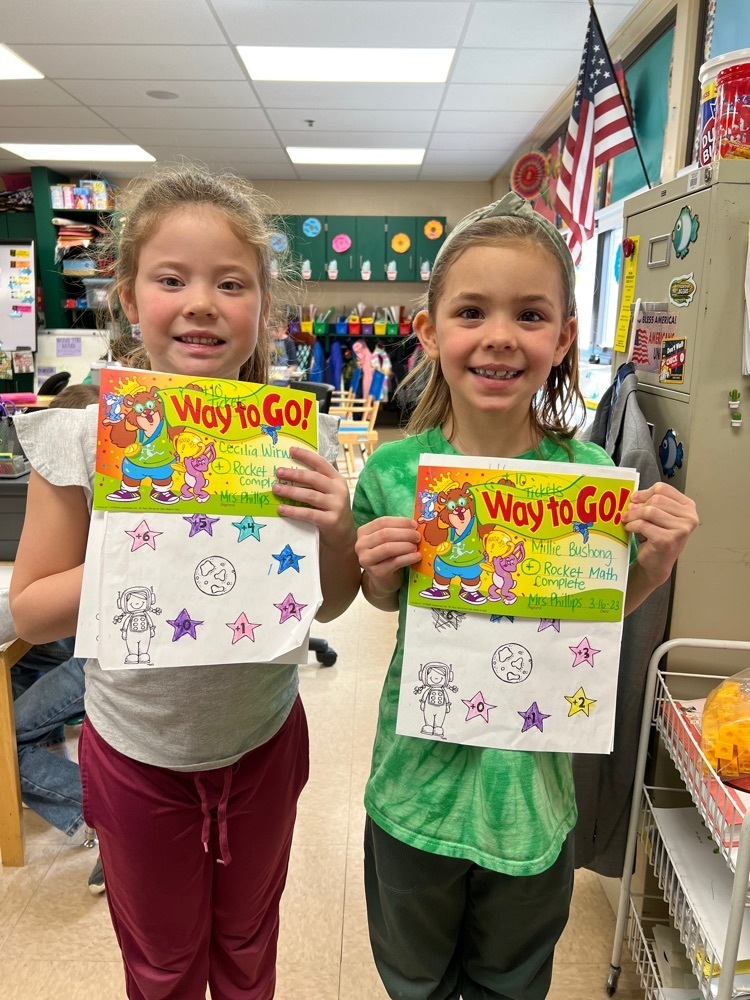 Please consider supporting the Junior Class tonight.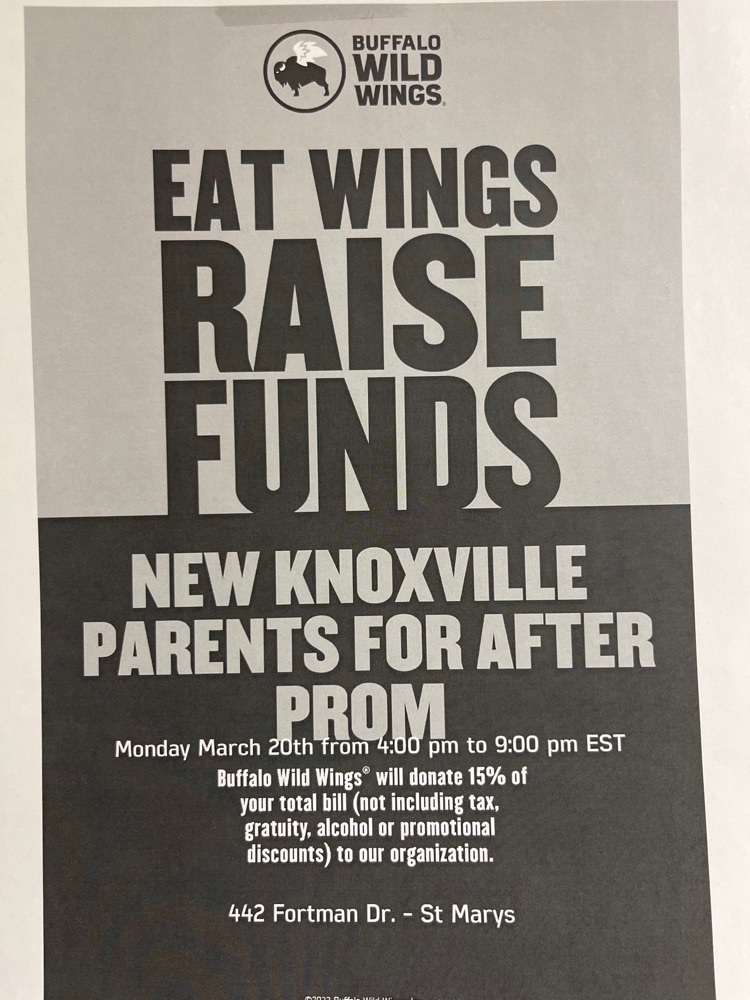 1B enjoyed the Reading Over The Rainbow Lobby and all the other weekly activities for R2R week! 📚❤️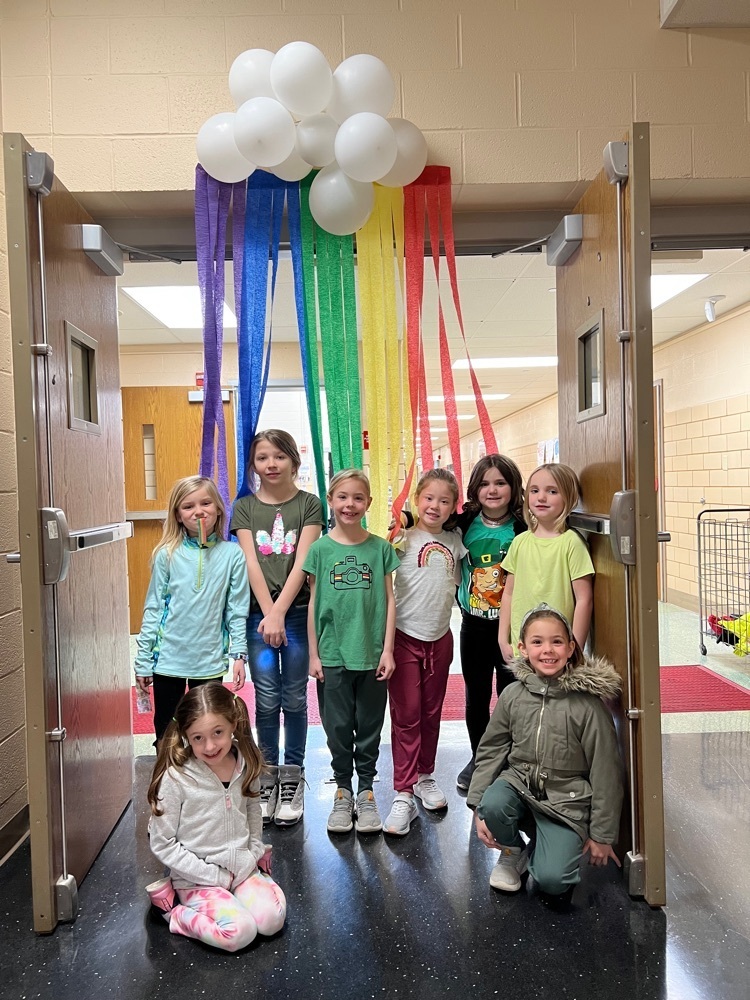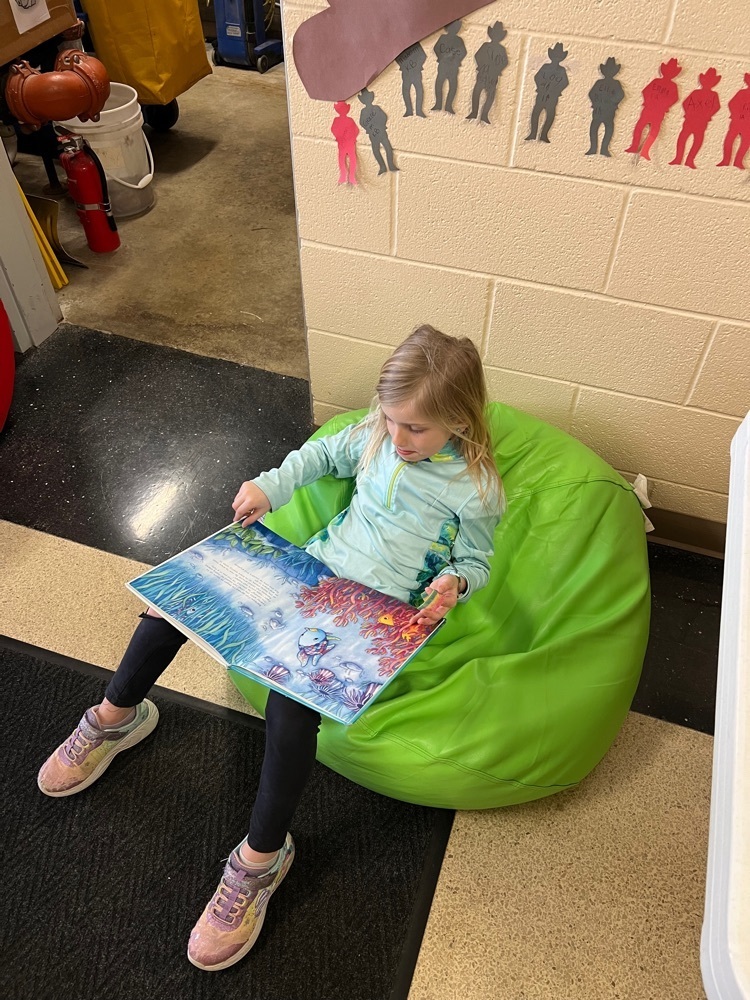 Who doesn't love and explosion?! 1B made a rainbow with baking soda and vinegar while observing primary and secondary colors. Then each student got to mix their own colors and fizz their pot of gold to find out what was inside! 🌈👑🍀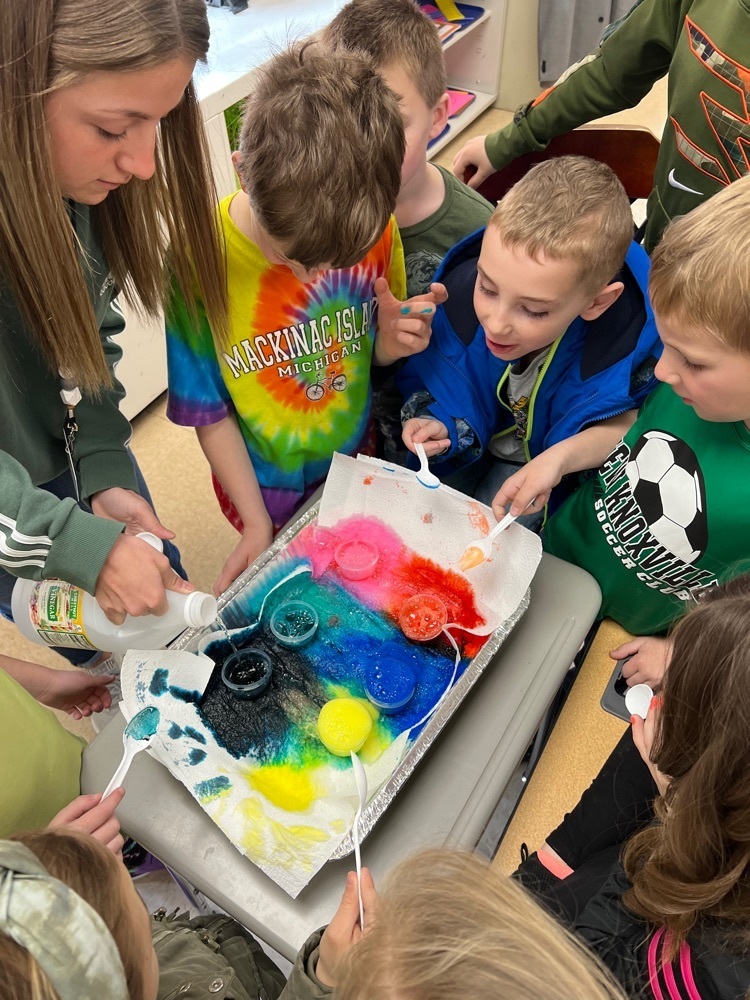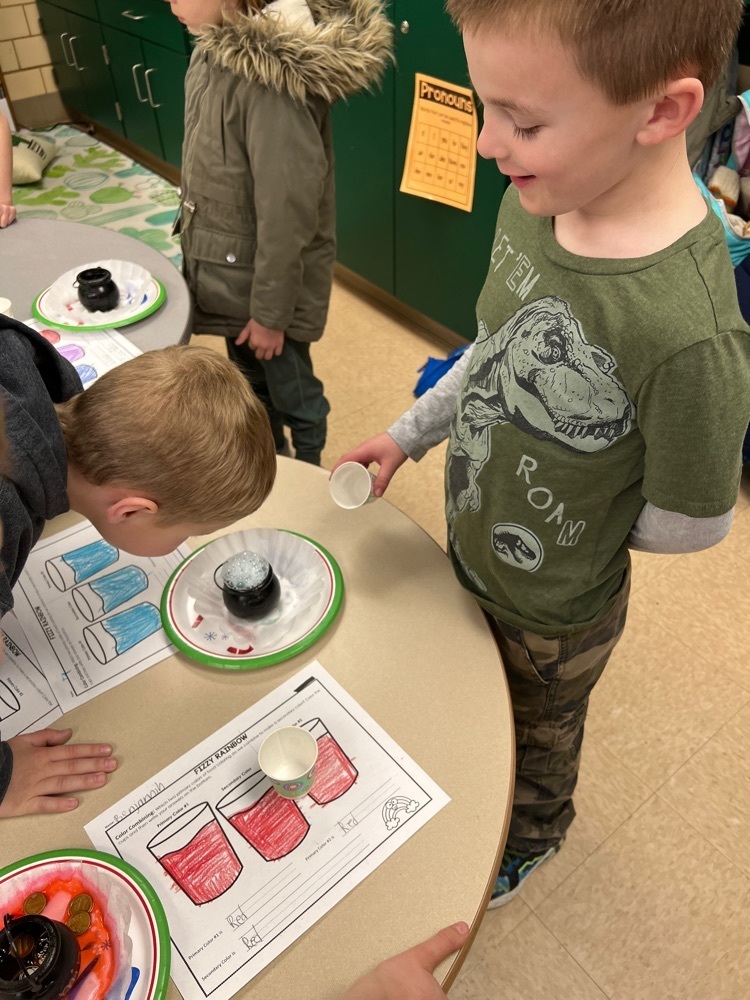 The rainbow 🌈 reading room was so much fun today!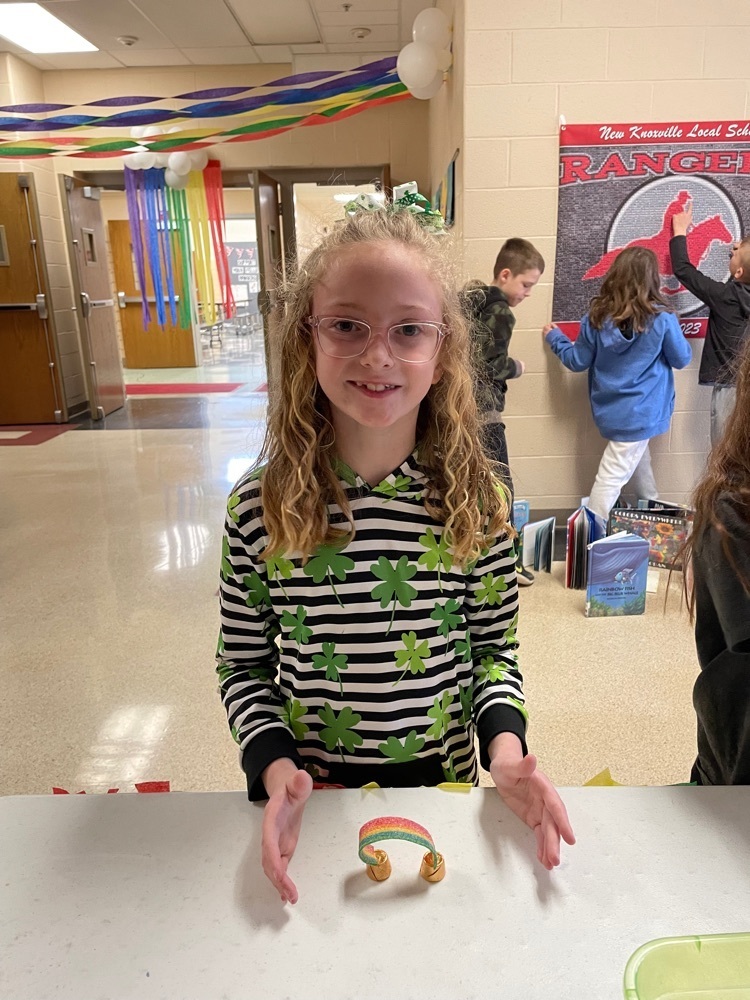 Leah brought in her baby ducks for a live show-and-tell today! They were very well behaved and let the class hold and pet them. We enjoyed seeing Leah in her element! Thank you Leah and Dad for sharing your little ducklings with us! 🦆😀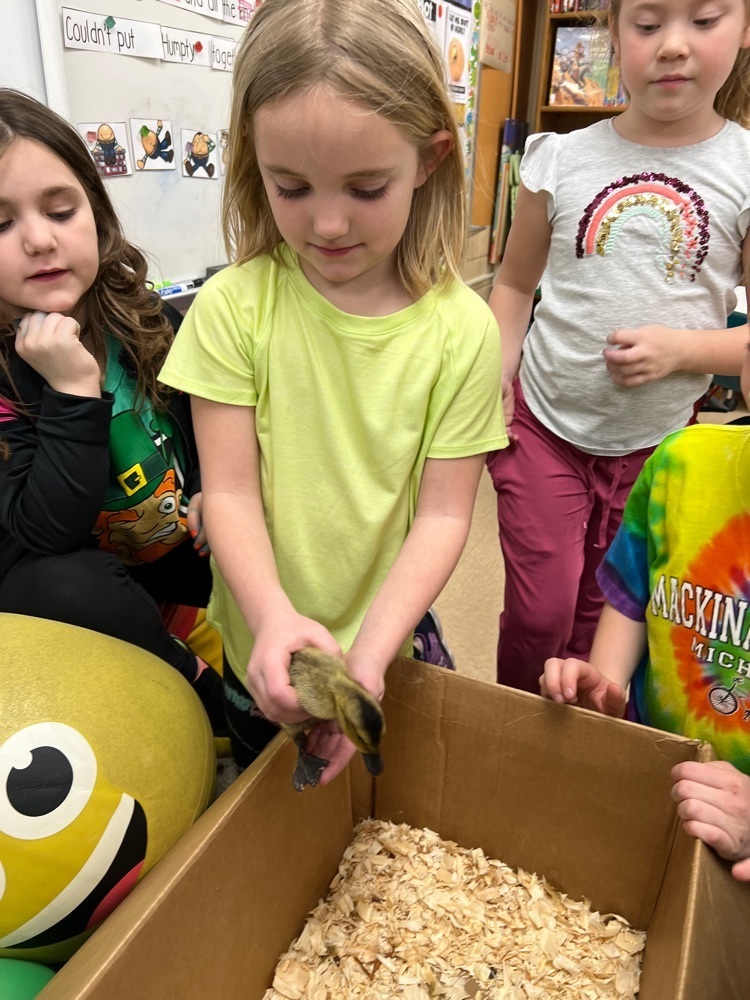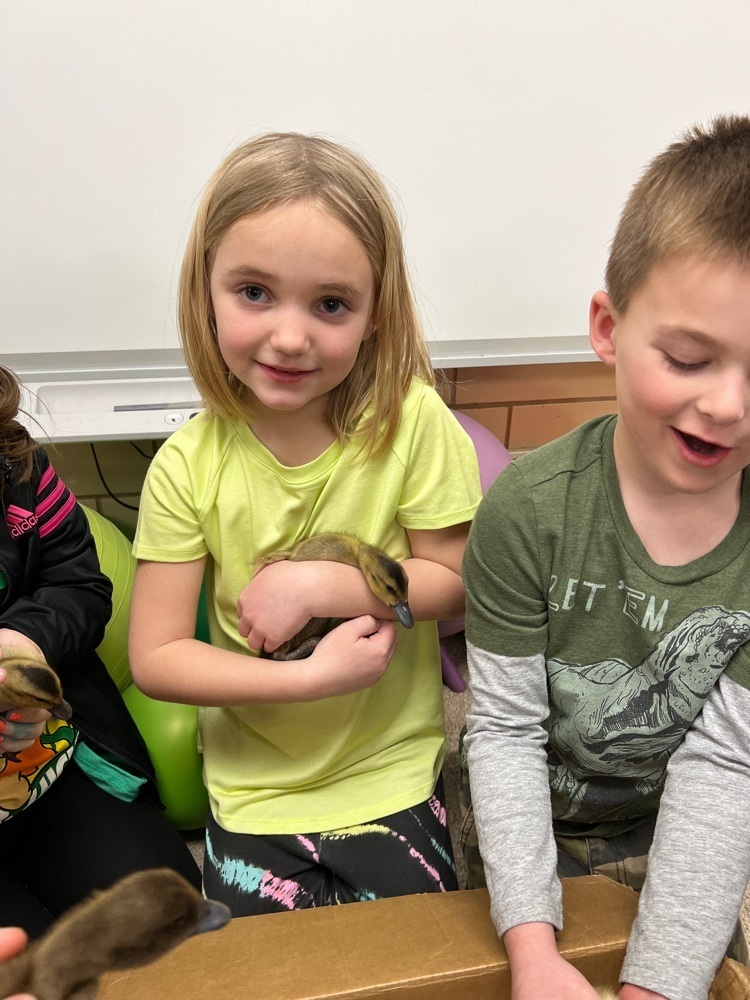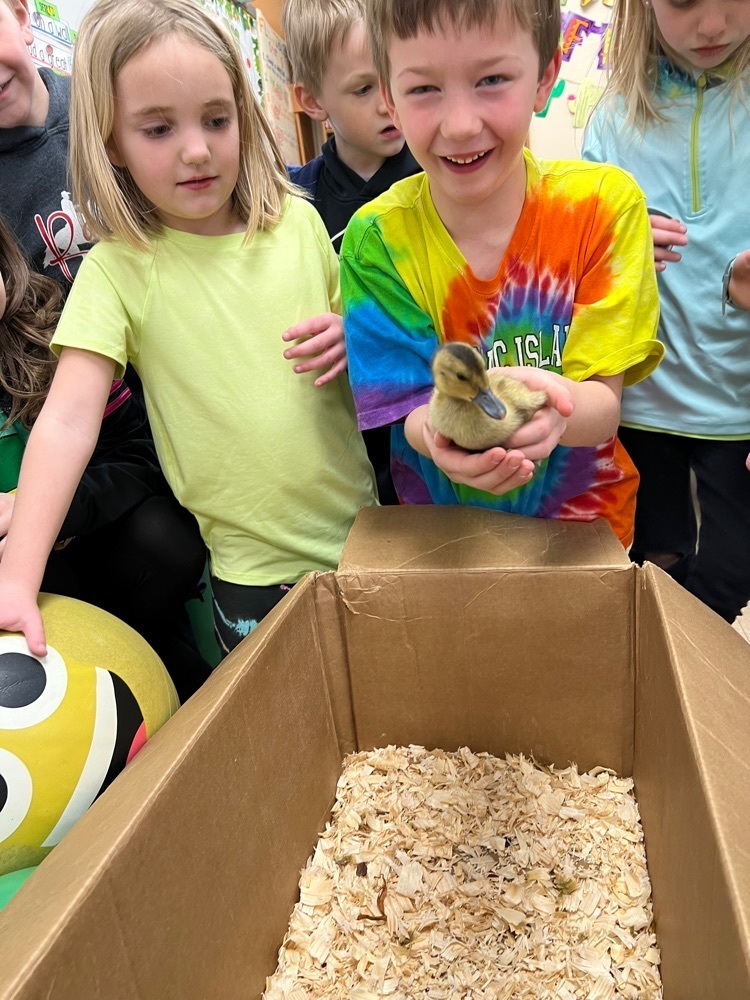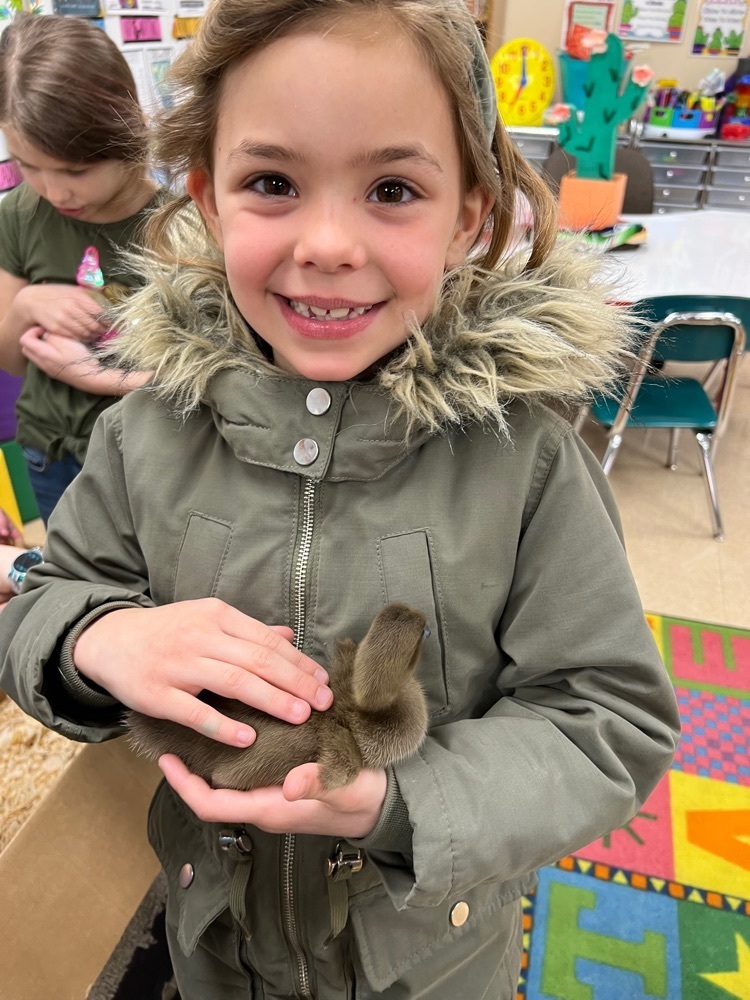 Hunter Wellman, Keira Wellman, and Violet Caldwell will be competing at the Celina Eagles at 2:00 on Sunday, March 19 in the next level of God, flag, and country. Everyone is welcome to come listen to their speeches and cheer them on! 🇺🇸
Our second graders have been enjoying all of our Right to Read week activities! Today was Stop, Drop, and Read.. with flashlights!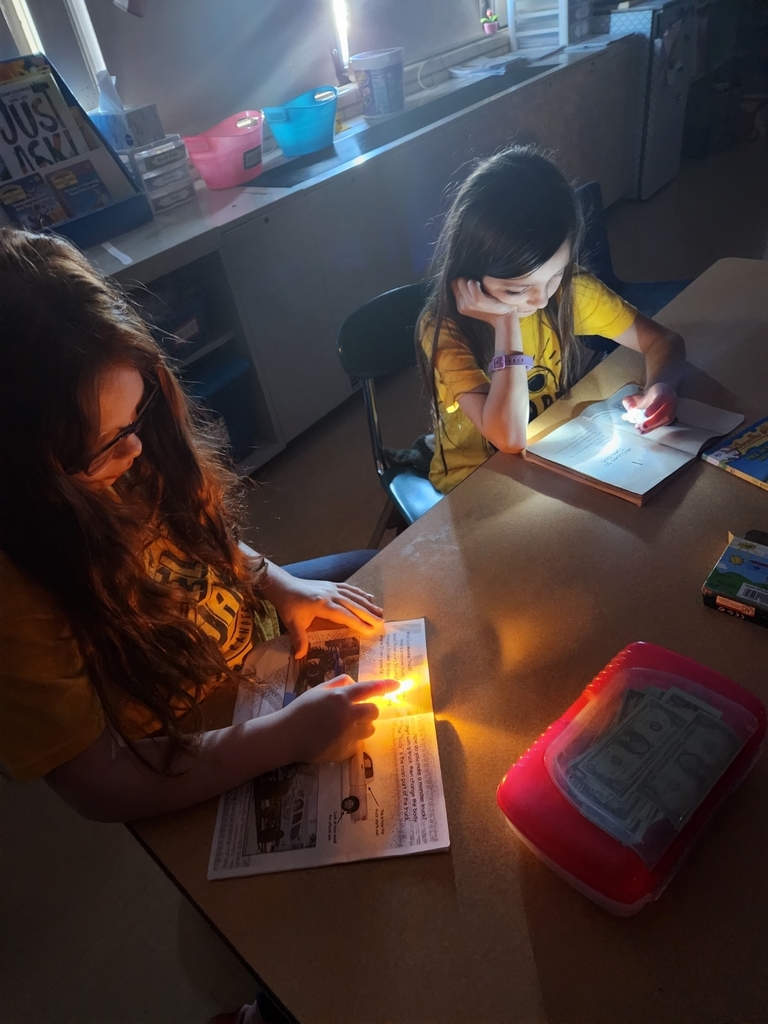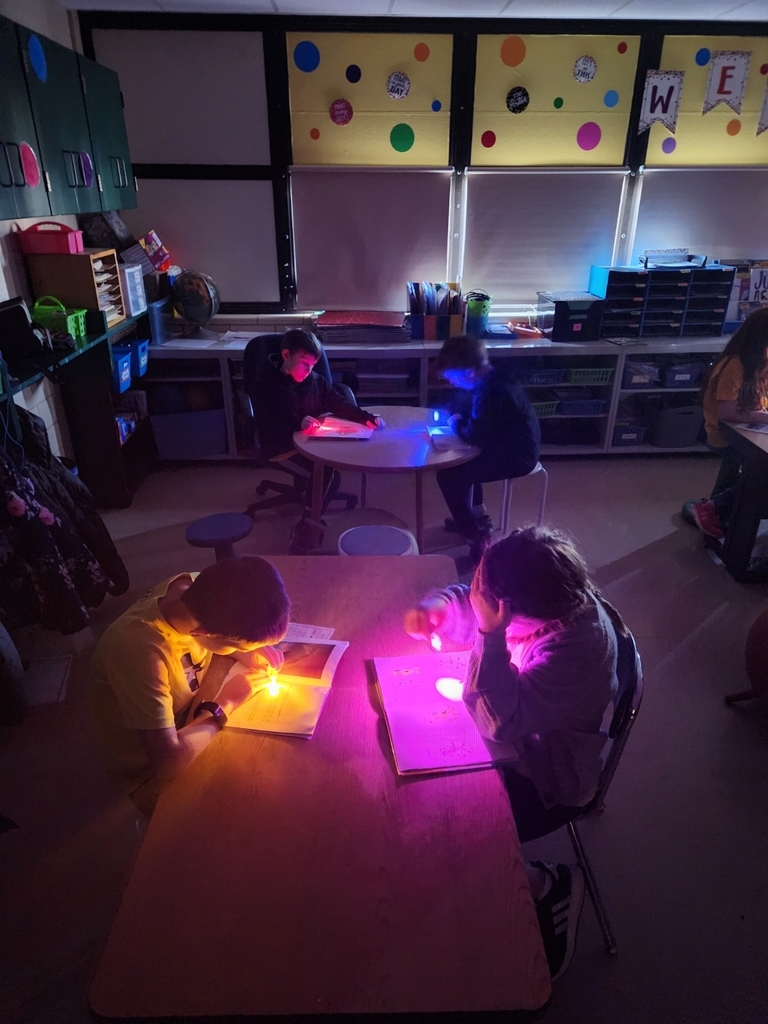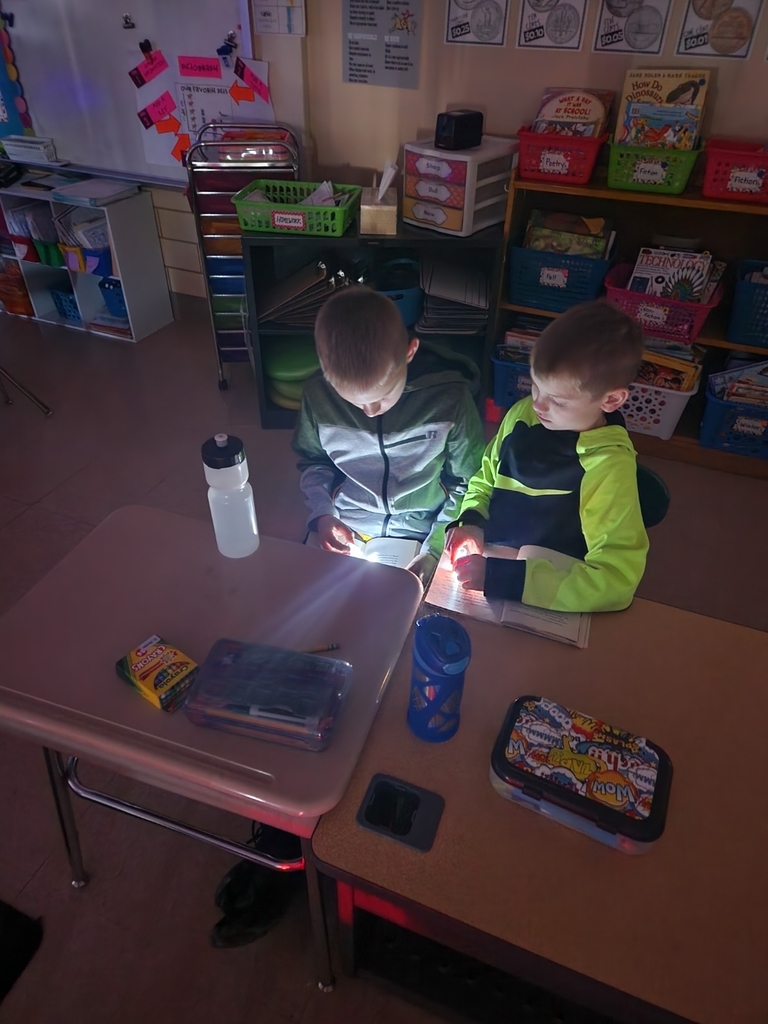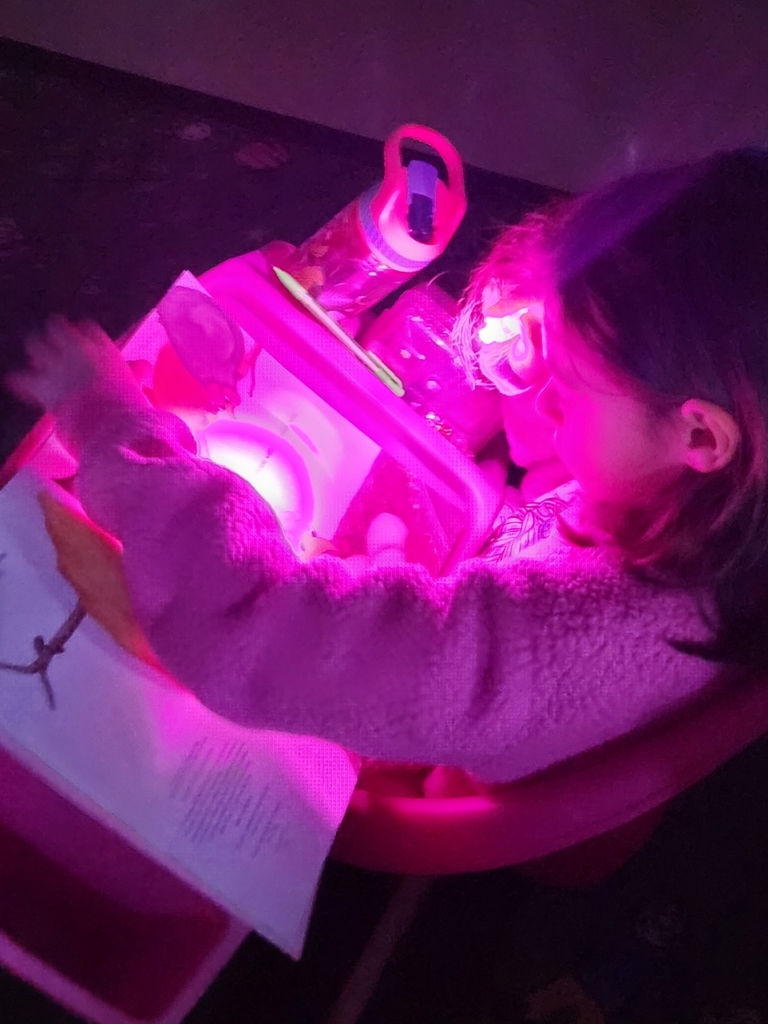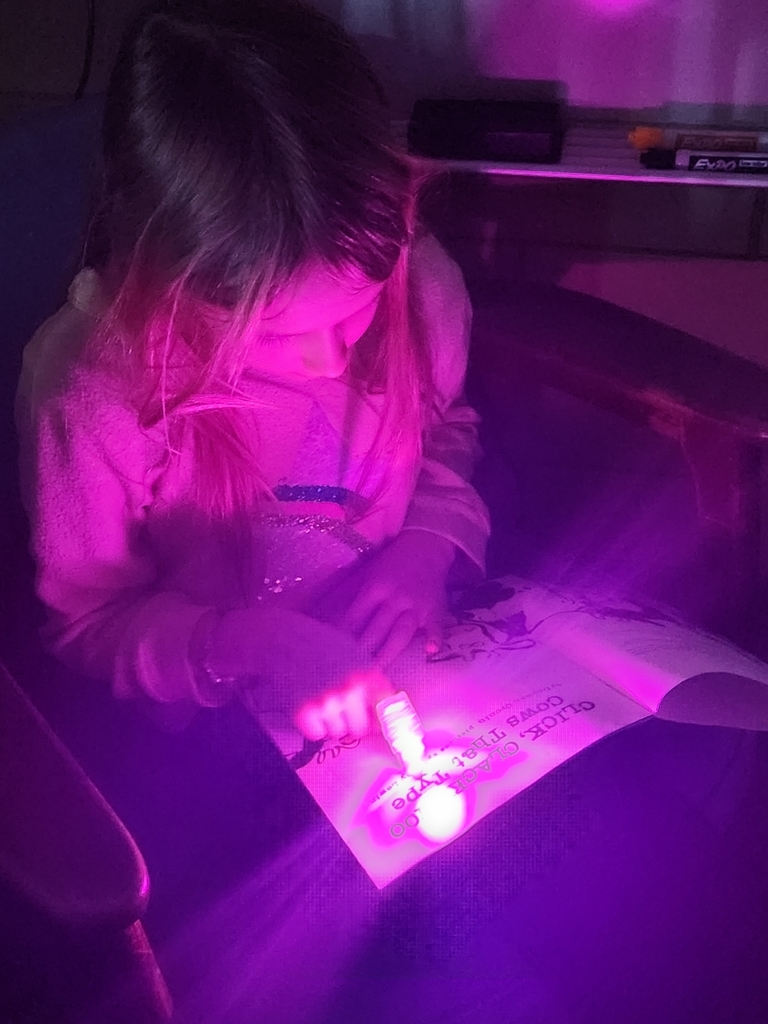 The Auglaize County Board of Developmental Disabilities came to 2nd grade to read Just Ask! Be Different, Be Brave, Be You. Mrs. Gross's class learned that you can support and befriend people who are different than you. You may even realize you have a lot in common with them!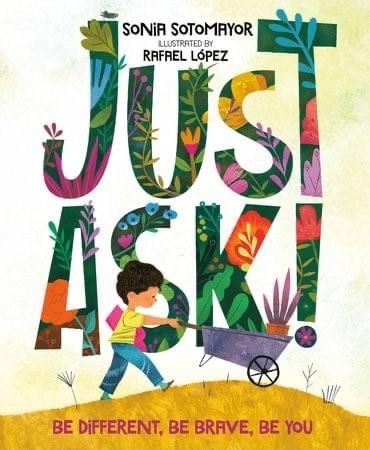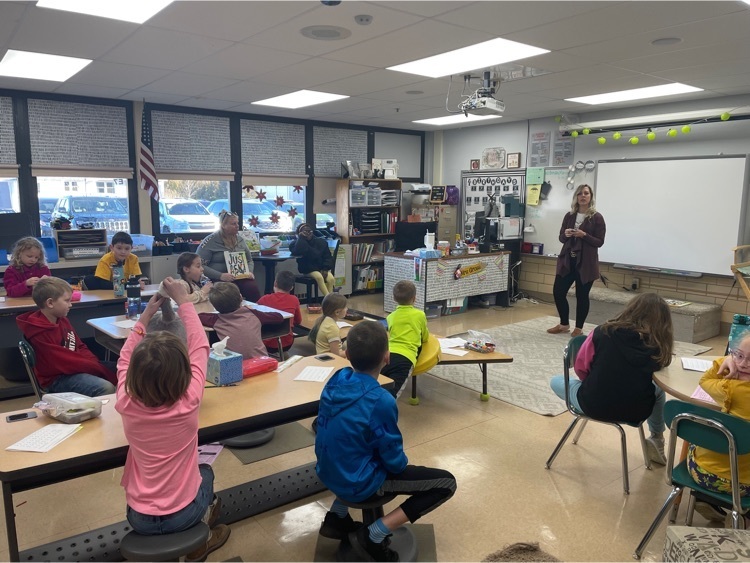 We have had some fun live show and tells lately in Mrs. Gross's class! Easton brought his dog Waylon in, Avery brought in her dog Crew, and Brady brought his hermit crabs to share with us! 🦀 🐶 ♥️

Fifth grade and kindergarten reading to each other for Right to Read week! 📚❤️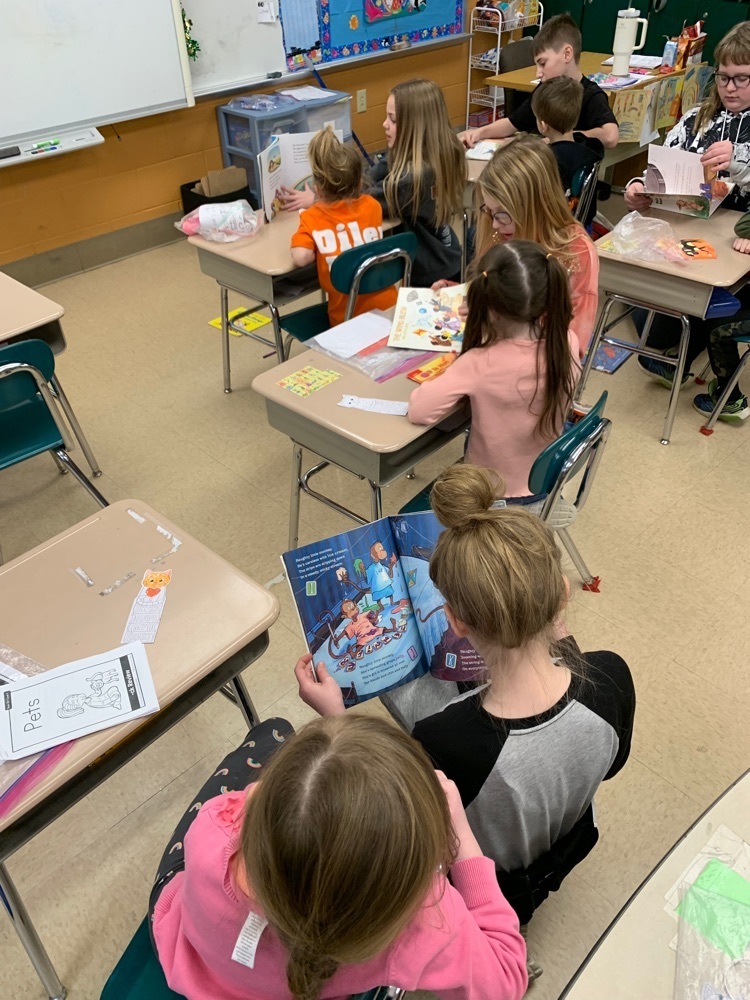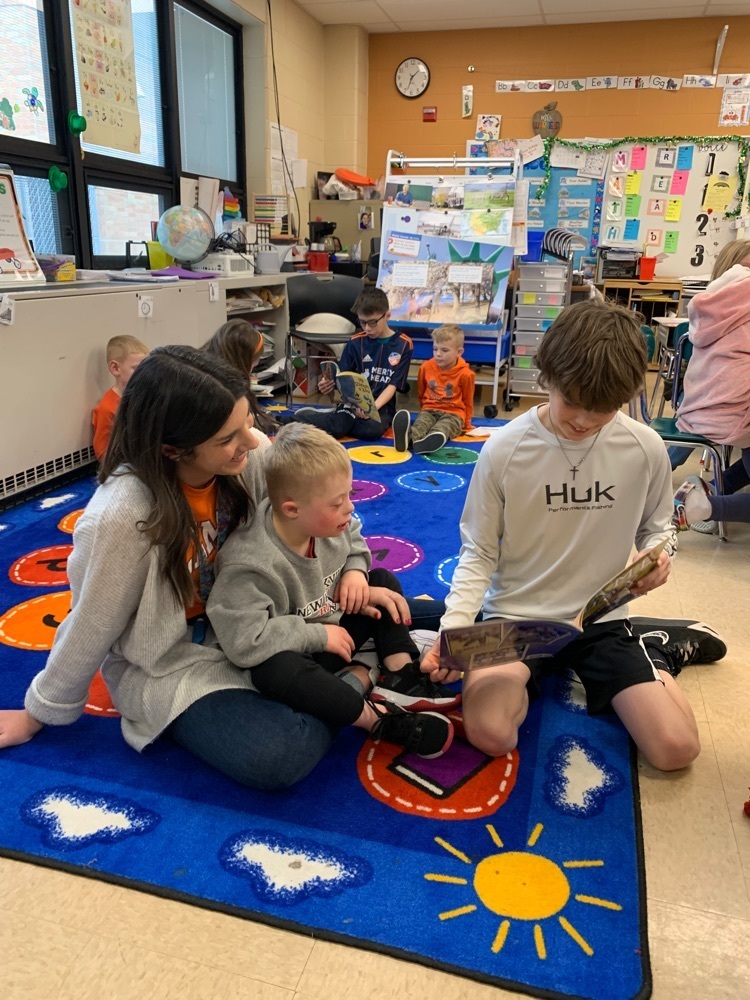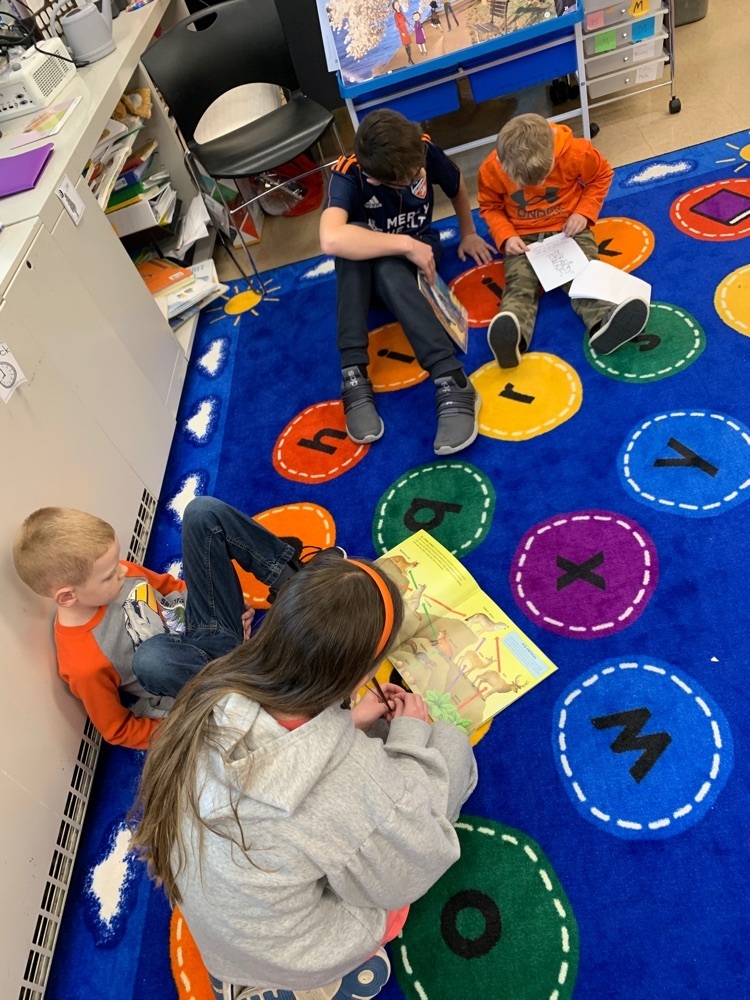 Kicking of Right to Read week in Mrs. Gross's class with our guest reader, Mrs. Fledderjohann. We also had some talented third graders presenting their color poems!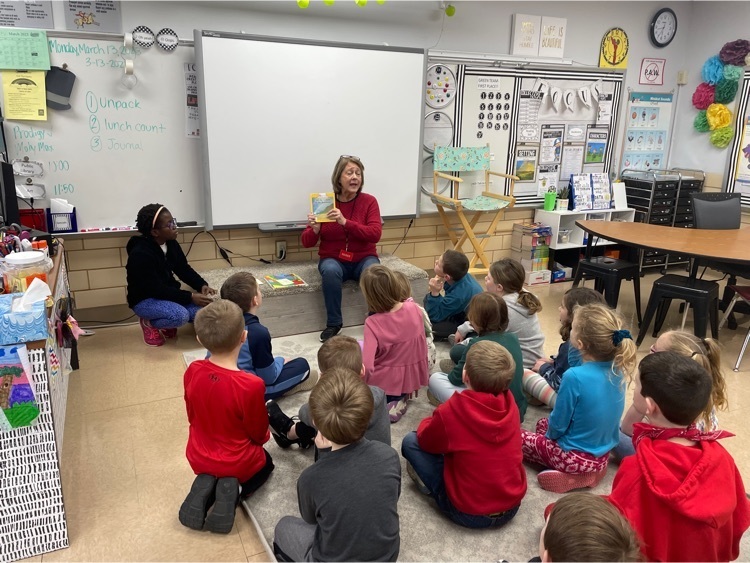 Shout out to Mrs. Hoge for coming in to be our guest reader today for Right to Read Week.