The Junior Class is selling detergent from Good Clean until October 9 to raise money for prom. You can go on their website (
https://goodcleanfundraising.com/order/
) to order and put "New Knoxville Junior Class" for the organization and the student's name who you ordered from if applicable.


4-1 Soccer Victory is the cause for coach getting wet with team dumping their water bottles on her.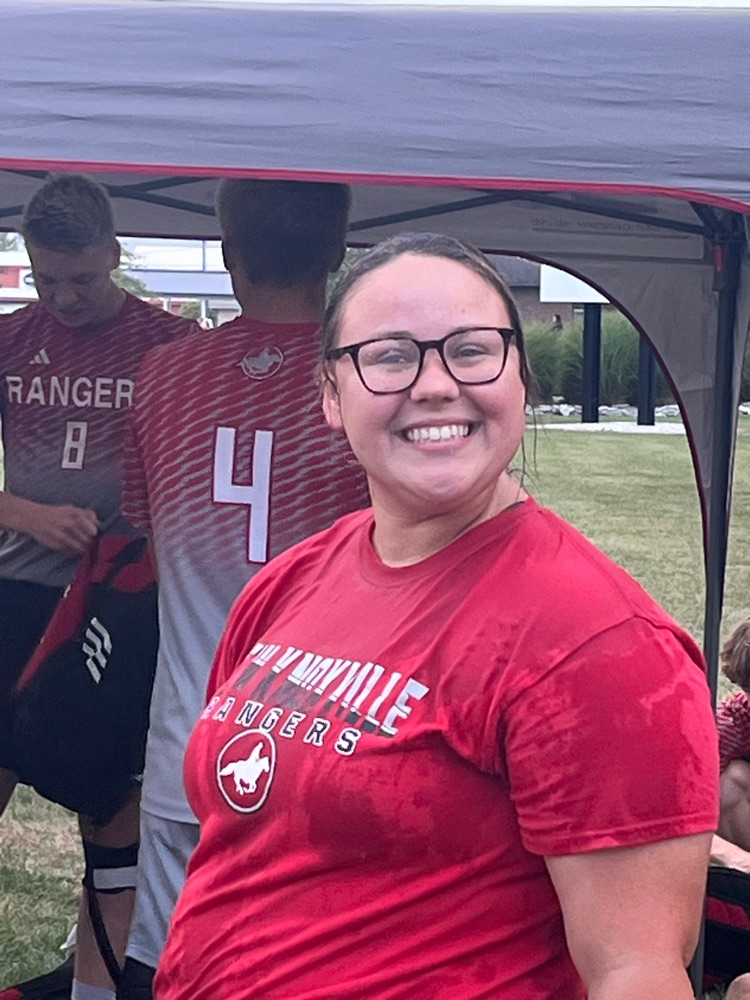 The NHS has the spirit wear fundraiser up and running! Check out the link attached to see all the apparel from Albert's Sporting Goods. The deadline to order is October 20th. Please spread the word to your friends and family!
https://nknhsfund23.itemorder.com/

Congratulations to this weeks K-8 Rangers of the Week! Great job an!!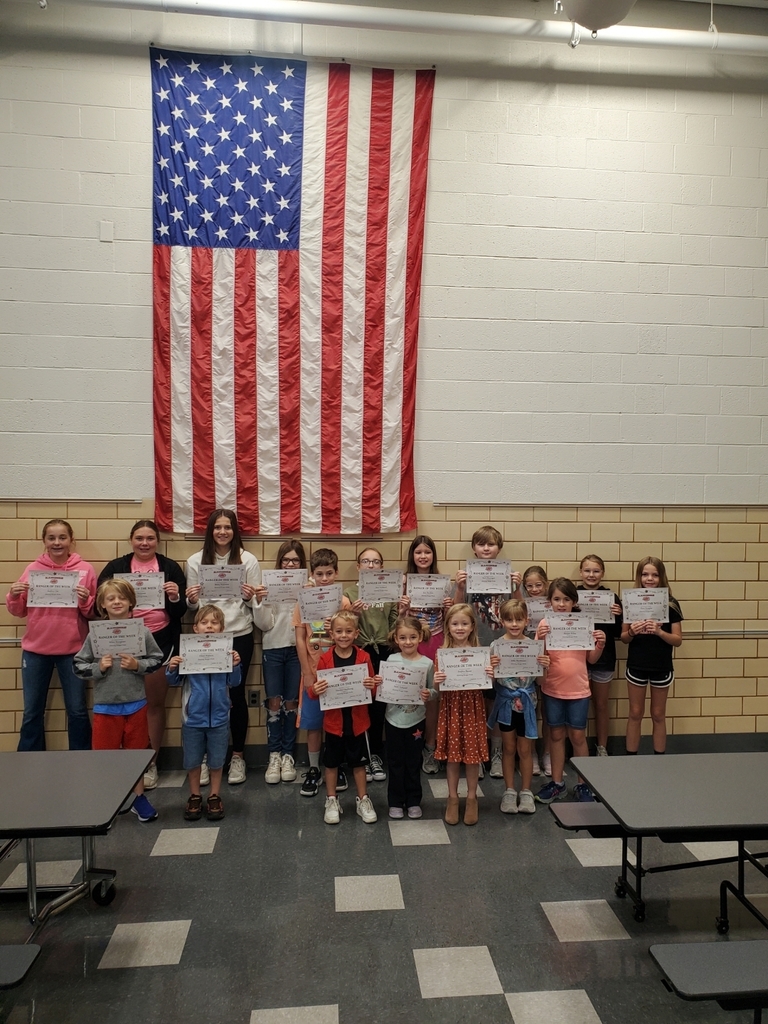 This Thursday will be hat day to support all our sports teams in action this Thursday, Friday and Saturday! Go Rangers!

The 5th grade played in the new Gaga pit for the first time, and even had a guest appearance for the last game! Go Rangers!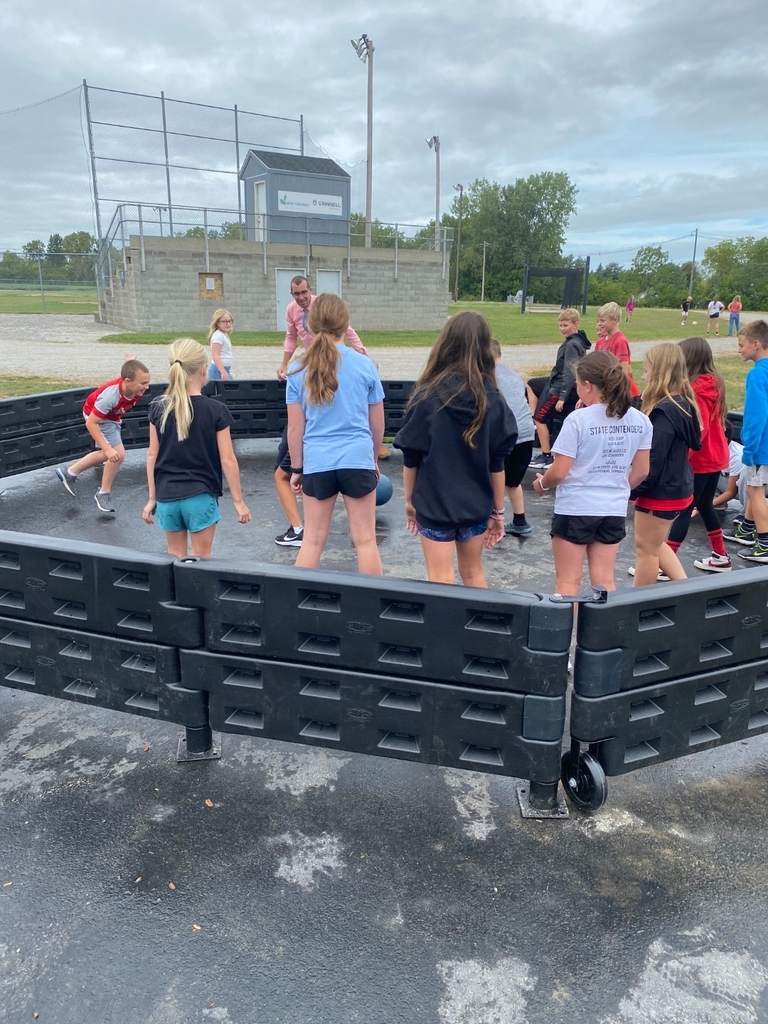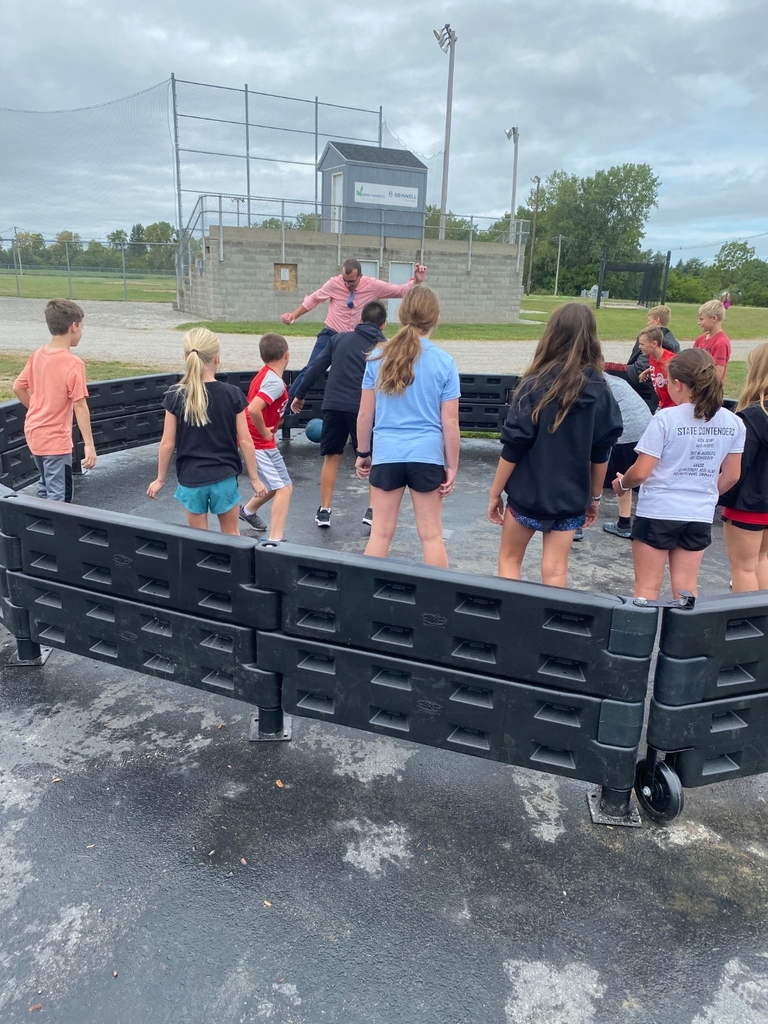 The freshman class of 2027 broke in the gaga pit that they raised money to purchase.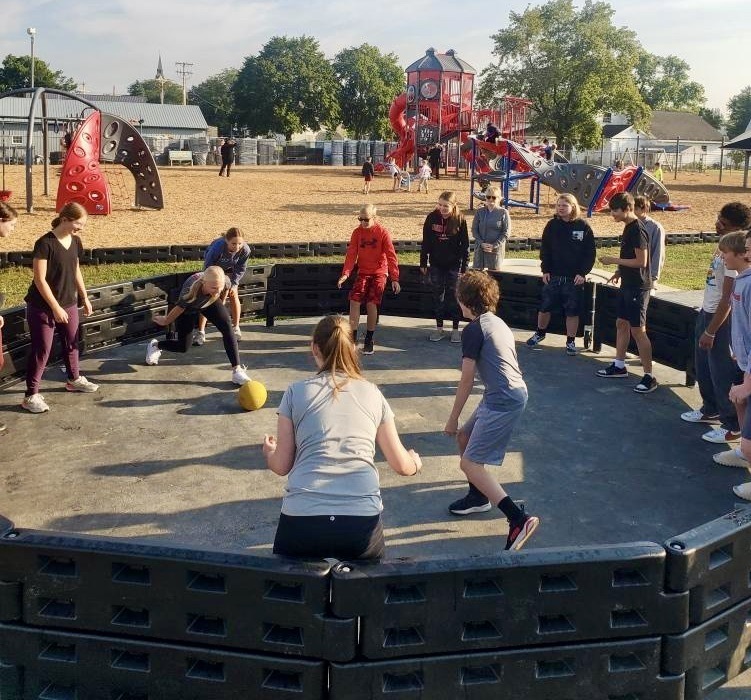 Thanks to the generosity of an anonymous donor, our students, say THANK YOU to our new playground! They love it!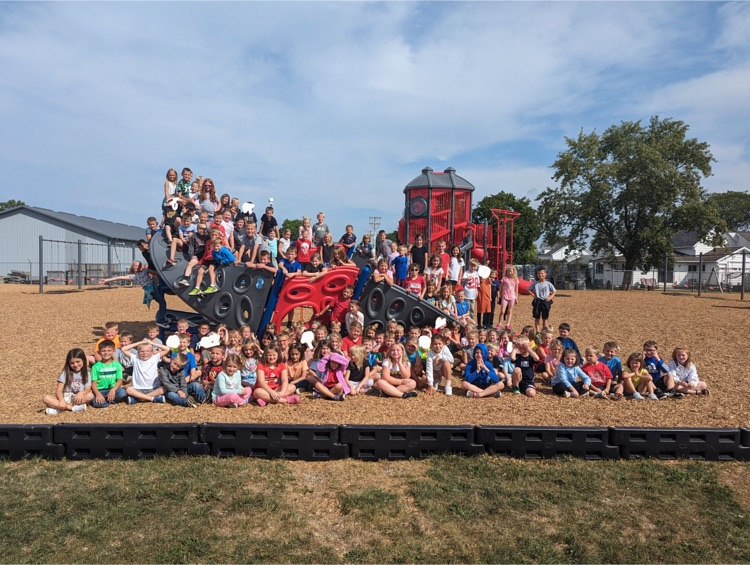 First pep rally of the year. Cyclops Soccer! Teachers vs. senior fall athletes. Seniors win 2-1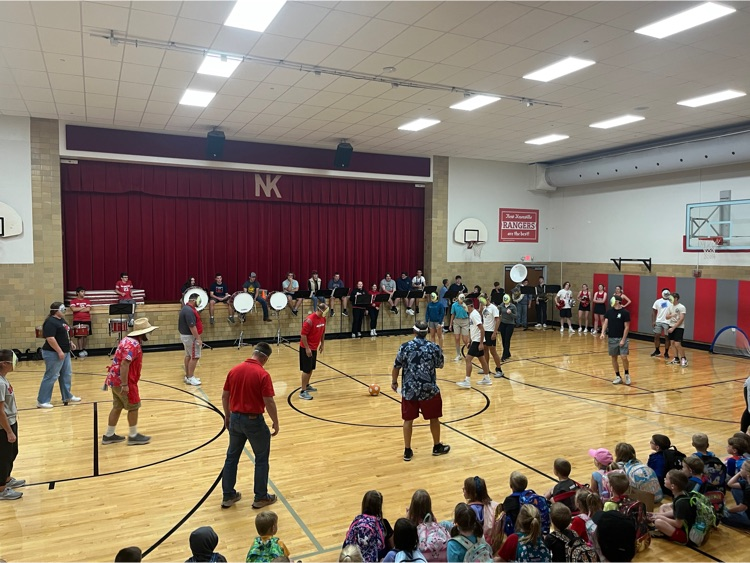 Congratulations to this weeks K-8 Rangers of the Week! Keep up the great work!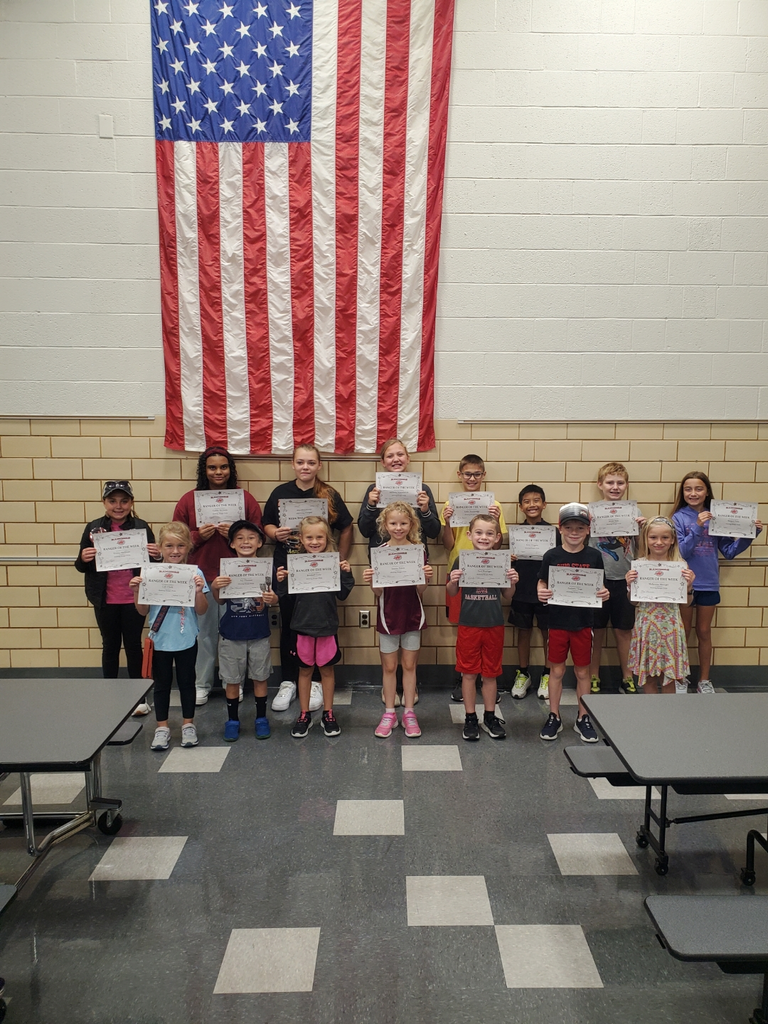 This Friday's spirit day will be BBQ/Golf dads vs. Soccer Moms!

The Sophomore Class is selling car decals! There are 2 different designs to choose from. Bother designs are $8.00 a piece or 2 decals for $15.00. You can mix and match the decals to fit your needs. All order forms are due to the school by Tuesday, September 19th. Please spread the word to all your family and friends!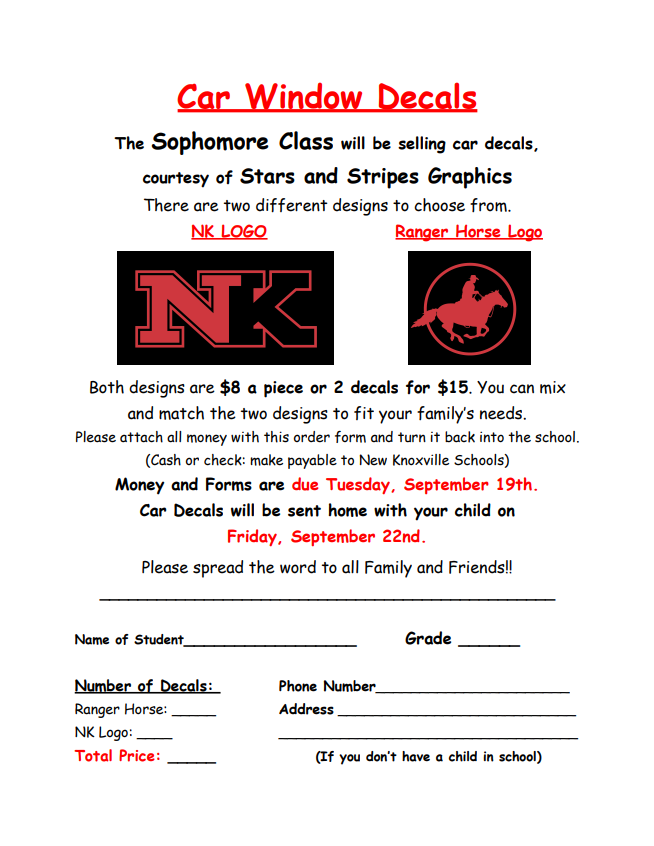 Join us for an evening of bingo, fun, designer purses and handbags! The New Knoxville Class of 2028 is hosting a purse bingo to help raise funds for their upcoming Washington, D.C. Trip in the Spring of 2024. All proceeds will be used towards this trip. Friday, November 17th @ The Palazzo - 309 S Main Street, Botkins Doors will open at 6pm. Bingo starts at 7pm. Cash bar, raffle baskets, silent auction, 50/50 and more. Tickets are $40 (non-refundable). Sponsorships are available as well. For tickets, sponsorships, or questions, please contact: Jozy Schwieterman 937-538-6514 Jaime Wellman 937-545-6161 Stephanie Gross 419-733-4615 *** Food will not be available for purchase. Snacks provided.

We will be on a 2-hour delay for Thursday, August 31 due to fog.

5th grade went outside on a scavenger hunt to better understand the definition of an ecosystem. Their task was to find as many biotic and abiotic factors as they could. One particular biotic factor was very friendly! ☺️🦗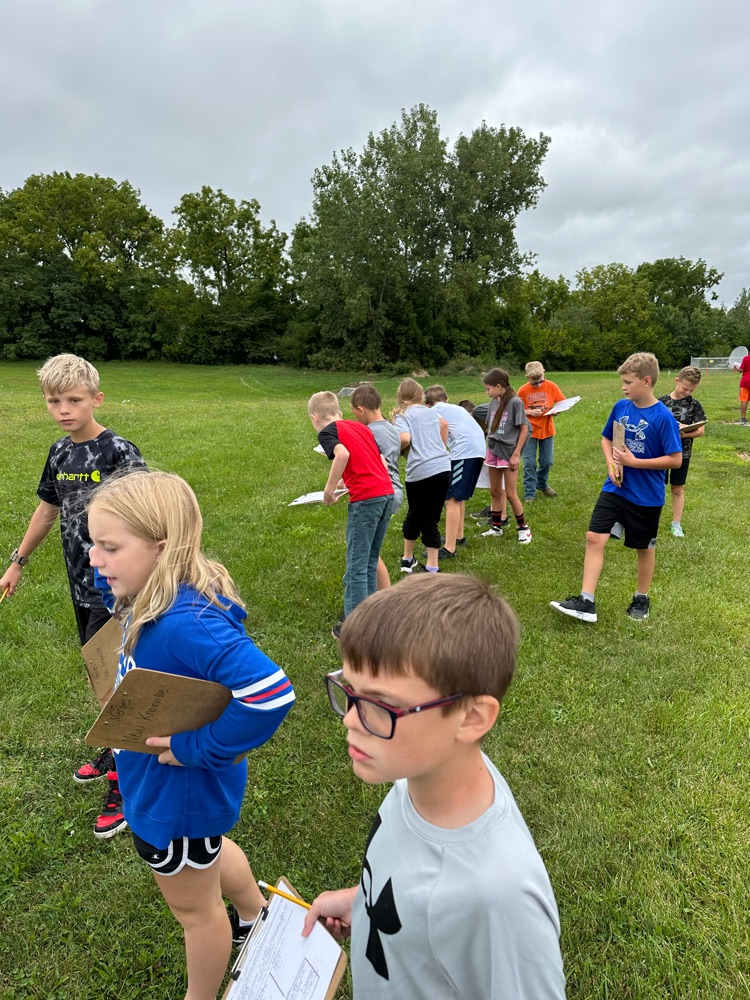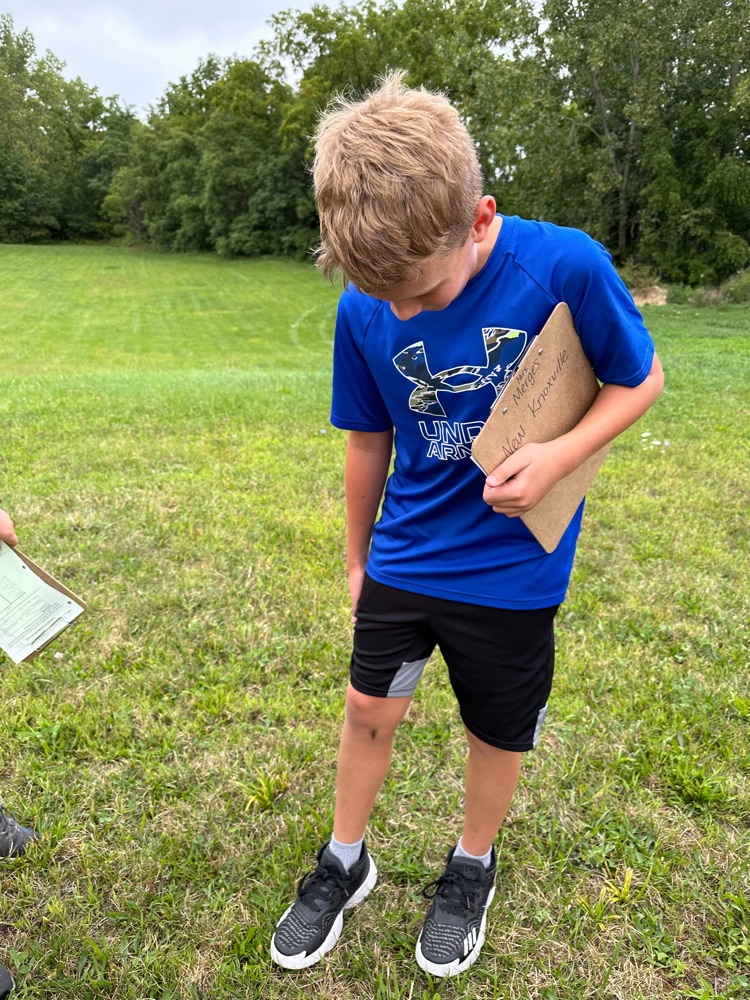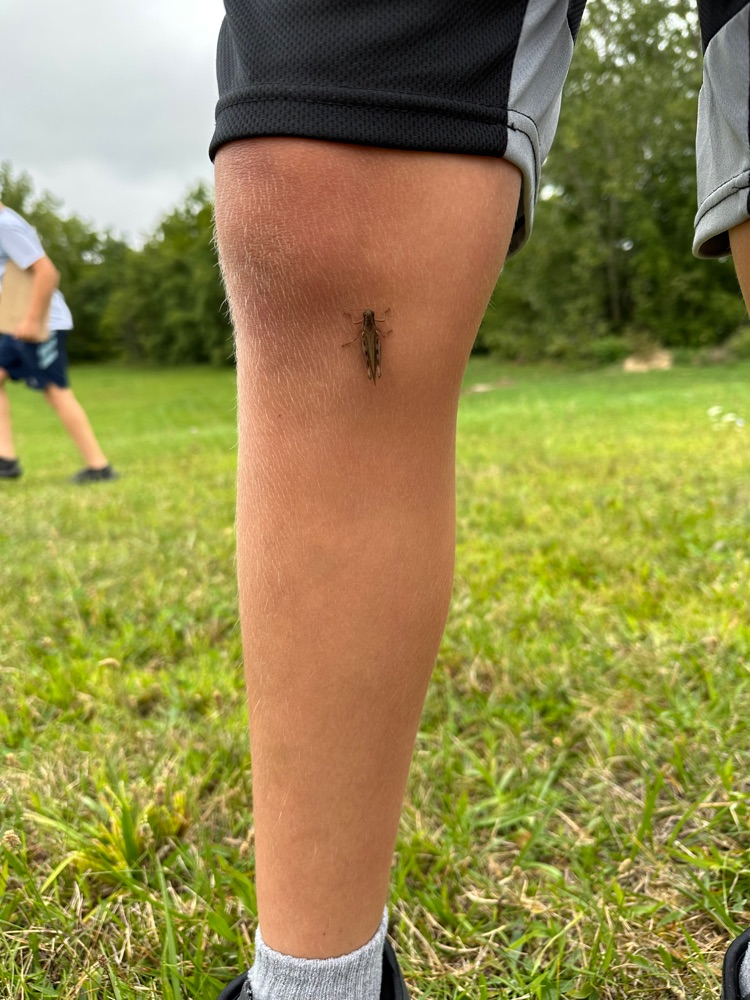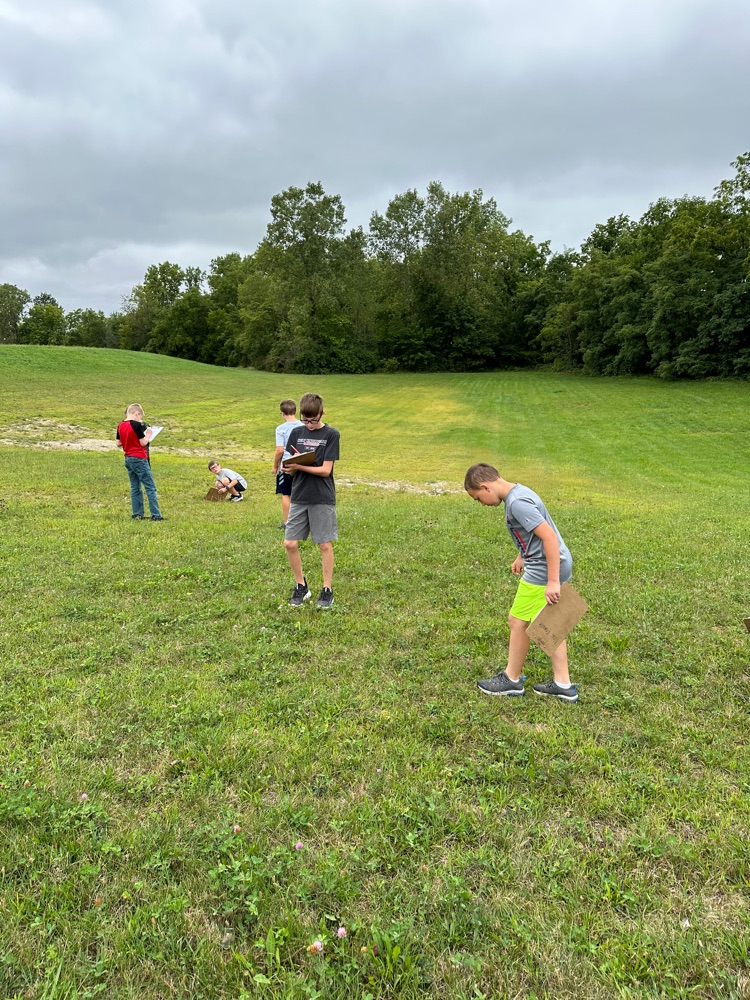 We're off to a terrific start in 3A! While having fun, the children learned a little bit more about one another and the importance of treating and speaking to one another with kindness and respect. They worked as a team to accomplish a goal and displayed good sportsmanship!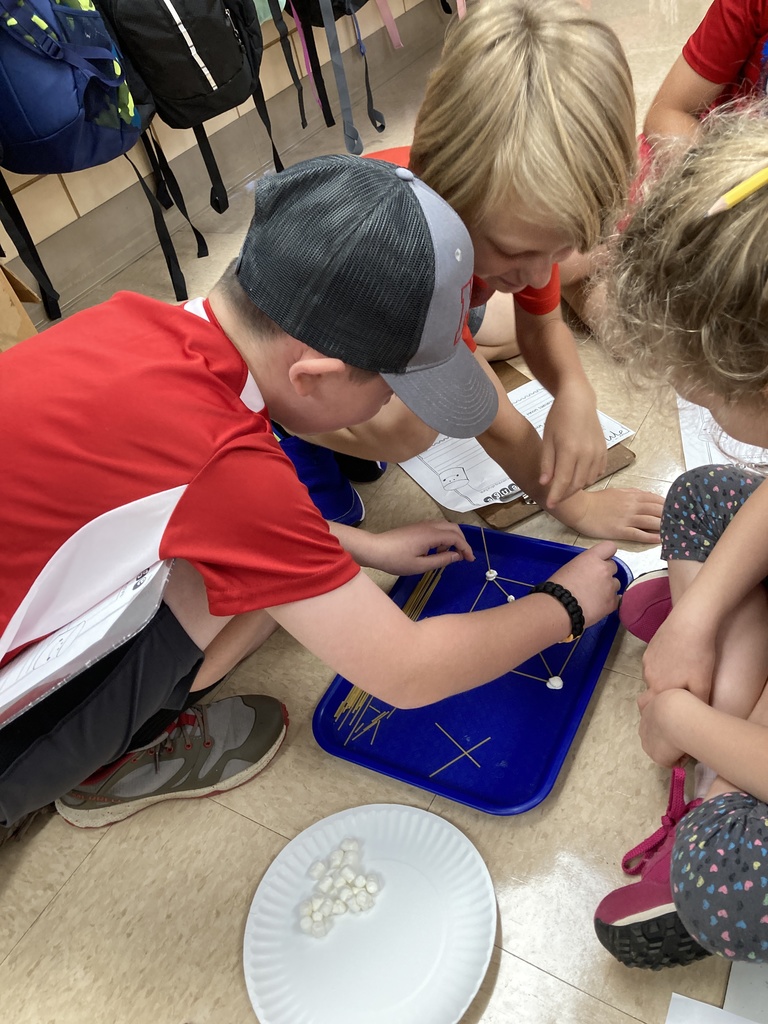 The 4th graders watched the story The Legend of Rock, Paper, Scissors. We had a Rock, Paper, Scissors tournament where students had to cheer on the person who beat them! Our focus was sportsmanship and fun, but we had some good battles!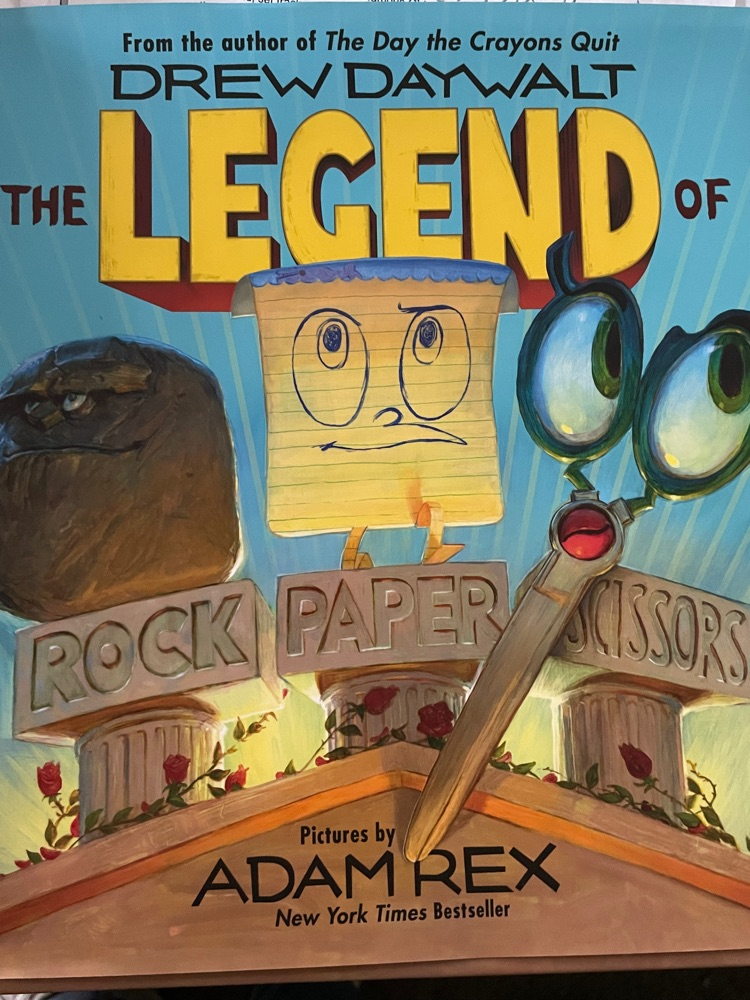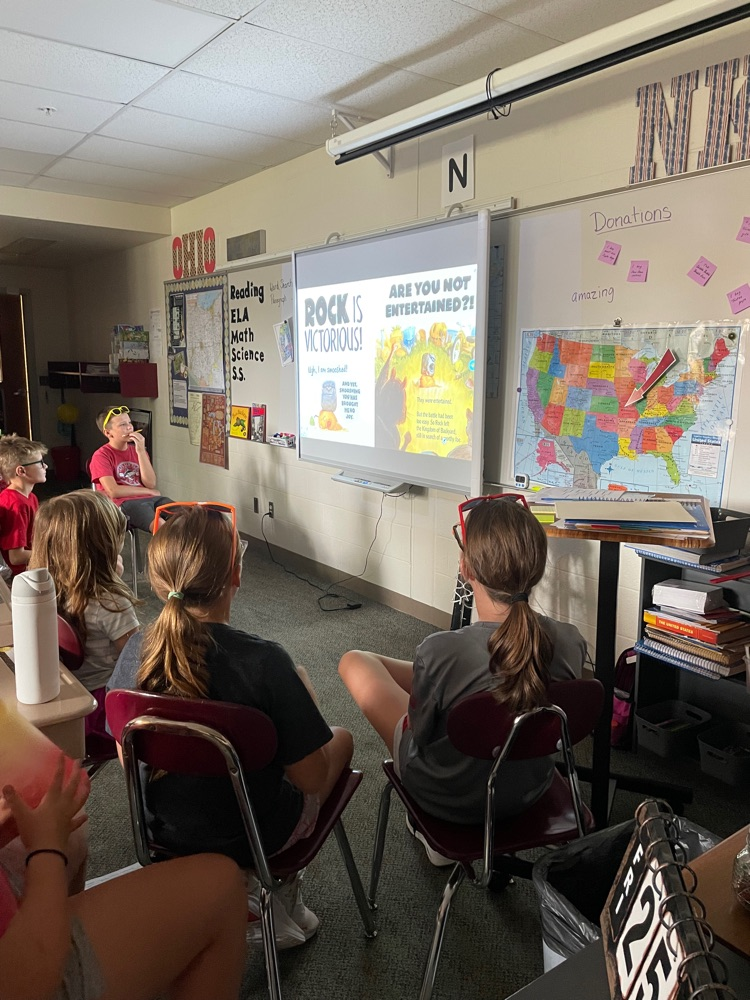 Mrs. Gabel's class had a great first week of school! We ended our week with a STEM competition to see who could build the tallest spaghetti noodle tower, which had to support 1 marshmallow. Great job 3B!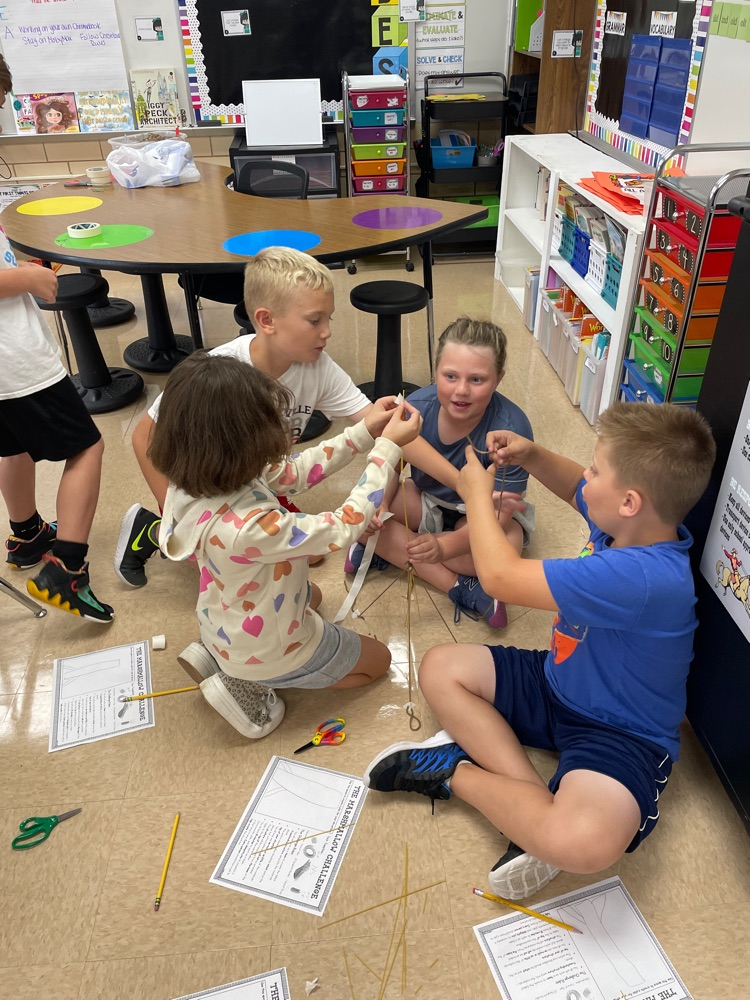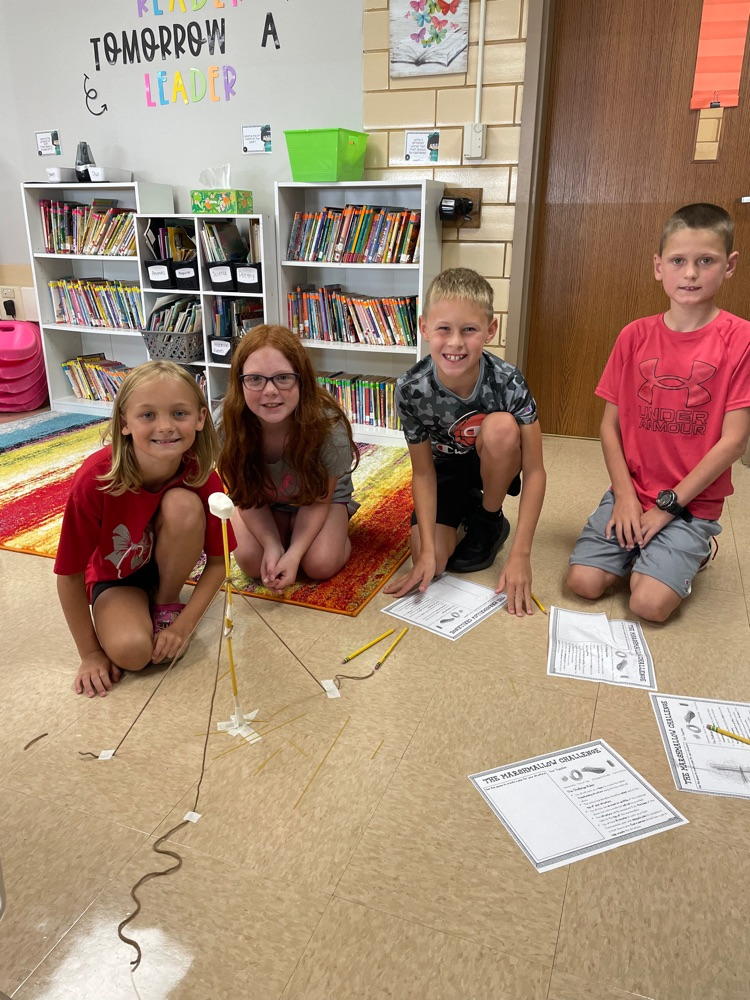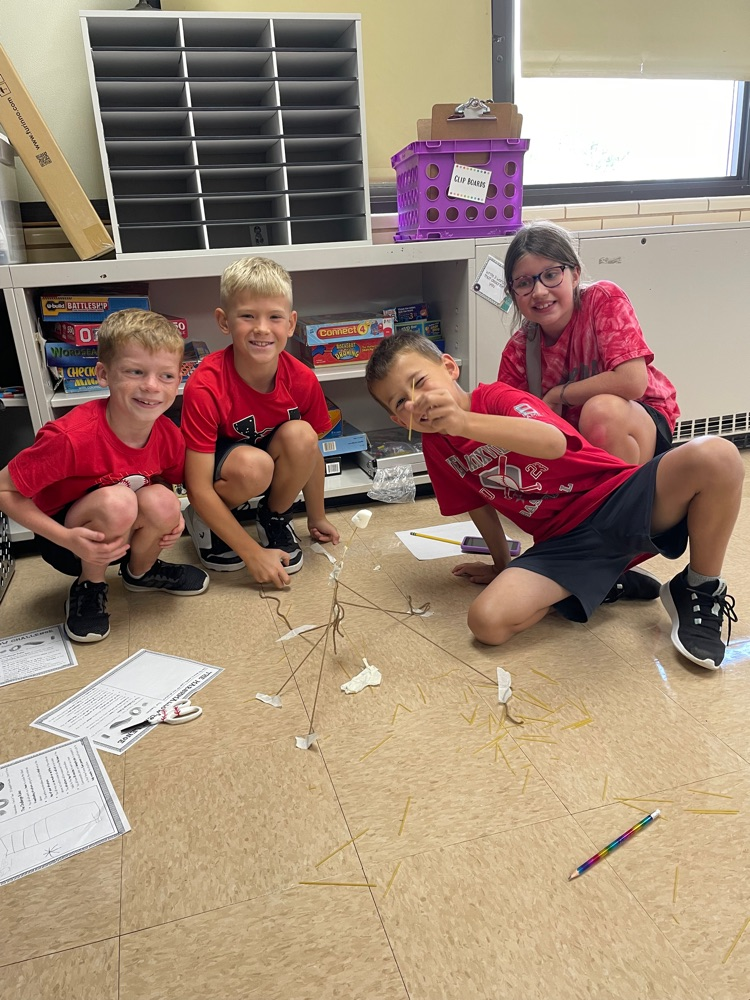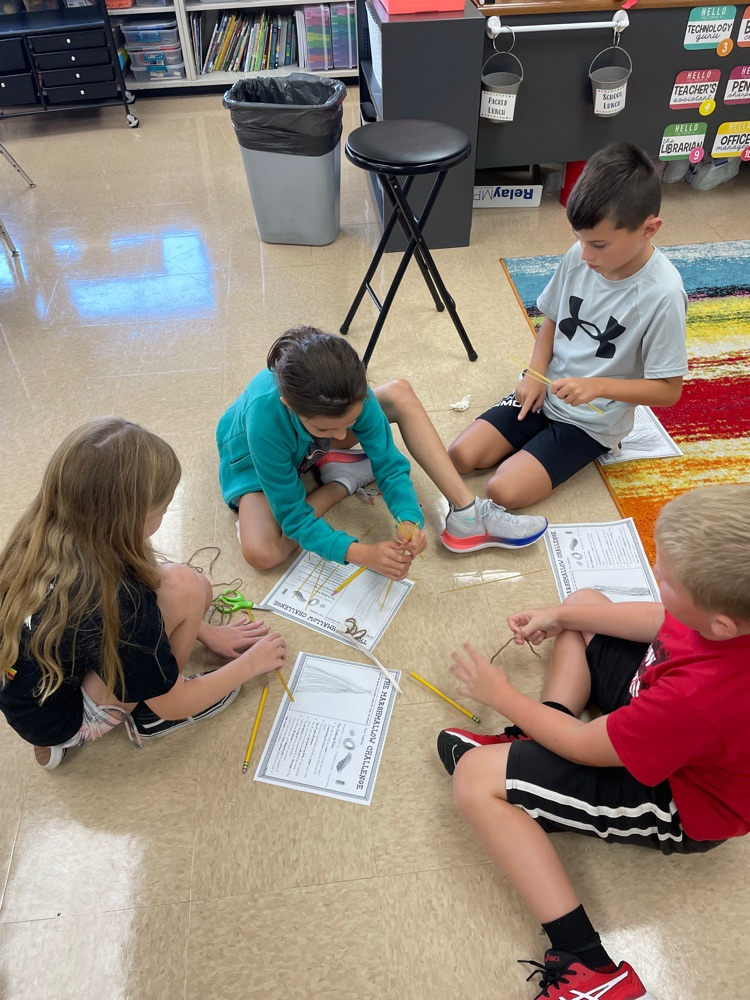 Mrs. Wierwille's second grade had an AWESOME first week! Some of our favorite things were the leak proof bag science experiment and exploring our STEM bins!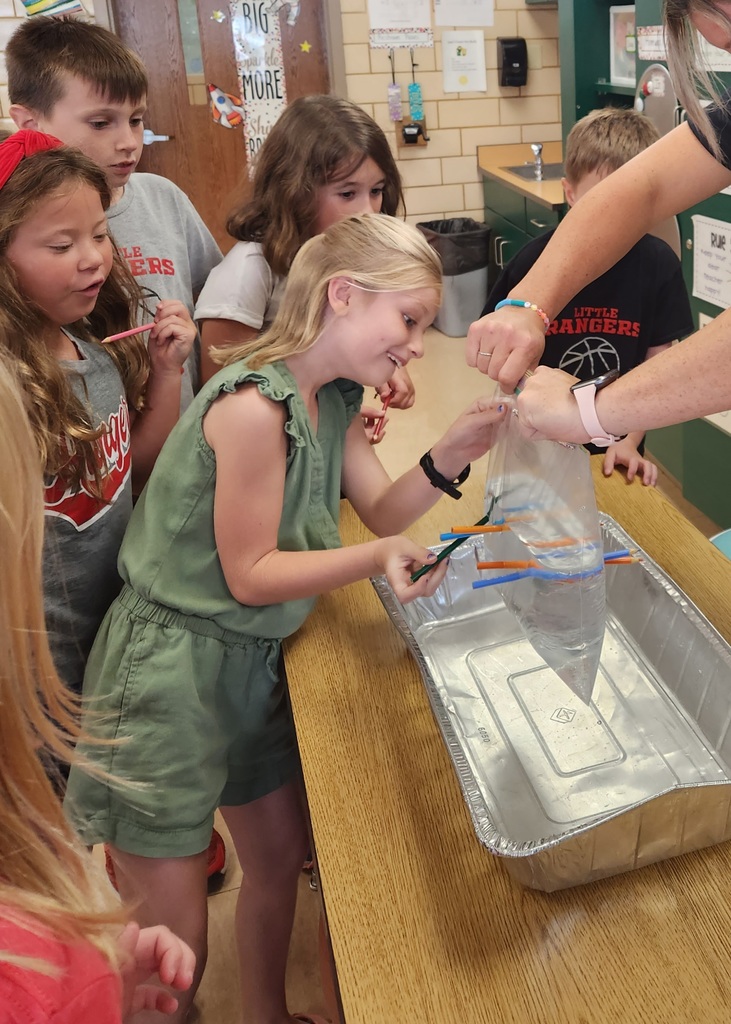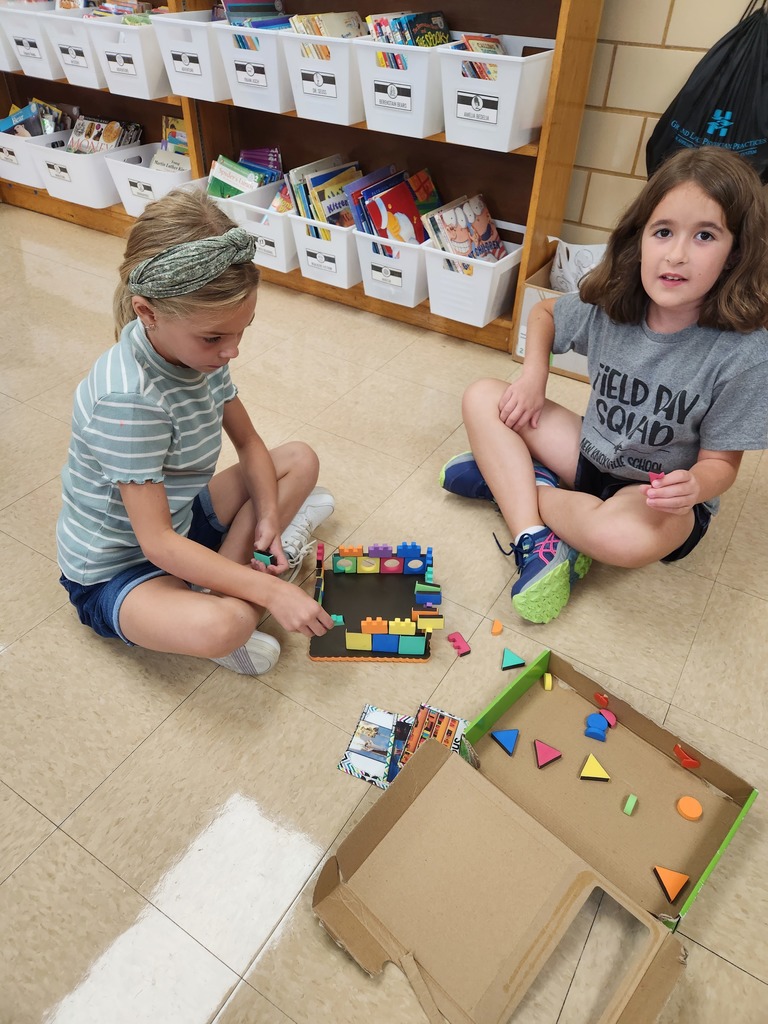 Mrs. Gross's second grade class had a SUPER fun first day of school together!